The Alameter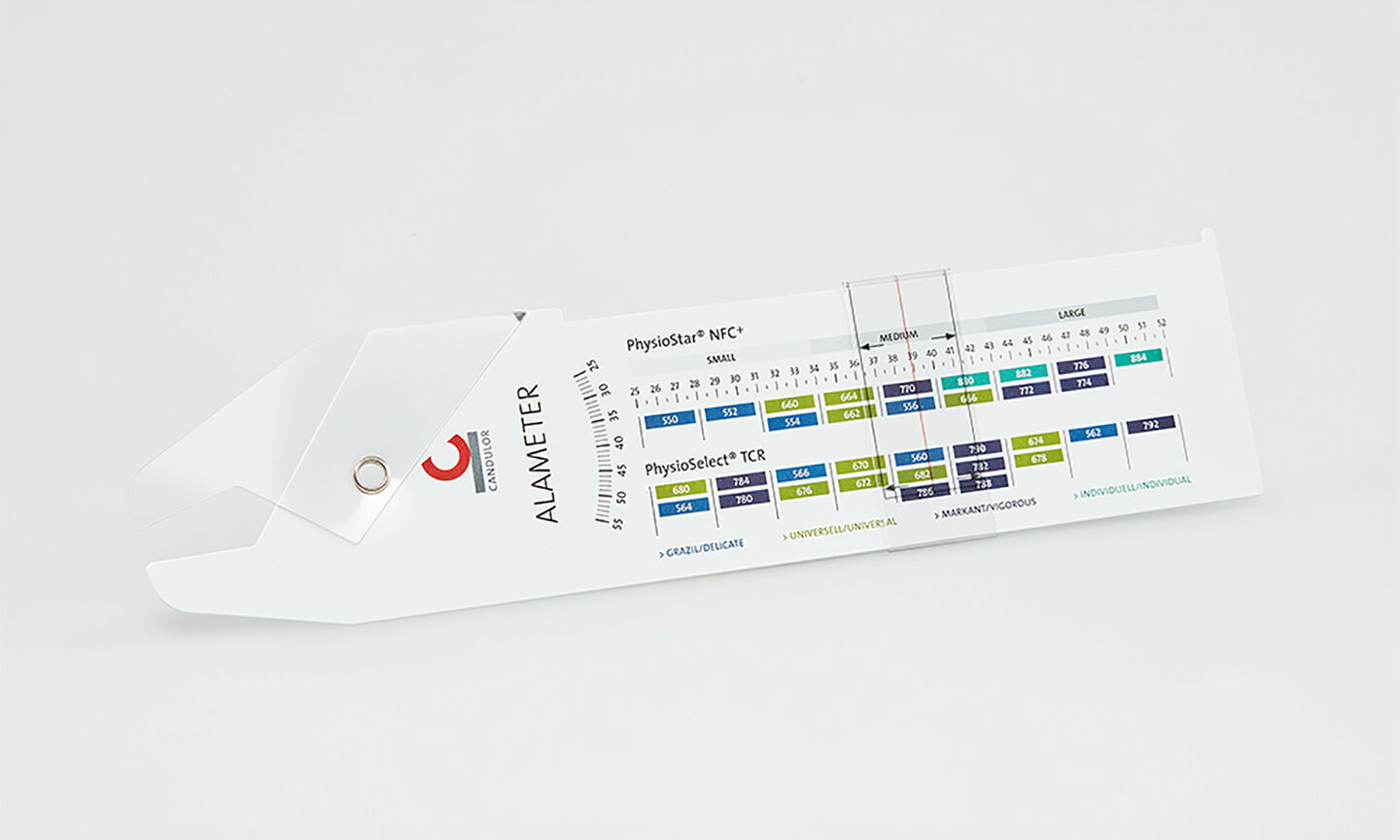 The Alameter
An aid for assessing the suitable set of anterior teeth of the PhysioStar NFC+, PhysioSelect TCR as well as PhysioSet TCR tooth lines.
Many years of experience have shown that the alinasal width gives an indication of the original position of the canines and thus simplifies selection of the appropriate tooth set in edentulous patients. 
Alinasal width = span from canine tip to canine tip
The Alameter can also take into account information on the type of patient - triangular, oval or square tooth shapes for PhysioSet TCR – for PhysioSelect TCR and PhysioStar NFC+ tooth shapes Delicate, Universal, Vigorous and Individual.
Advantages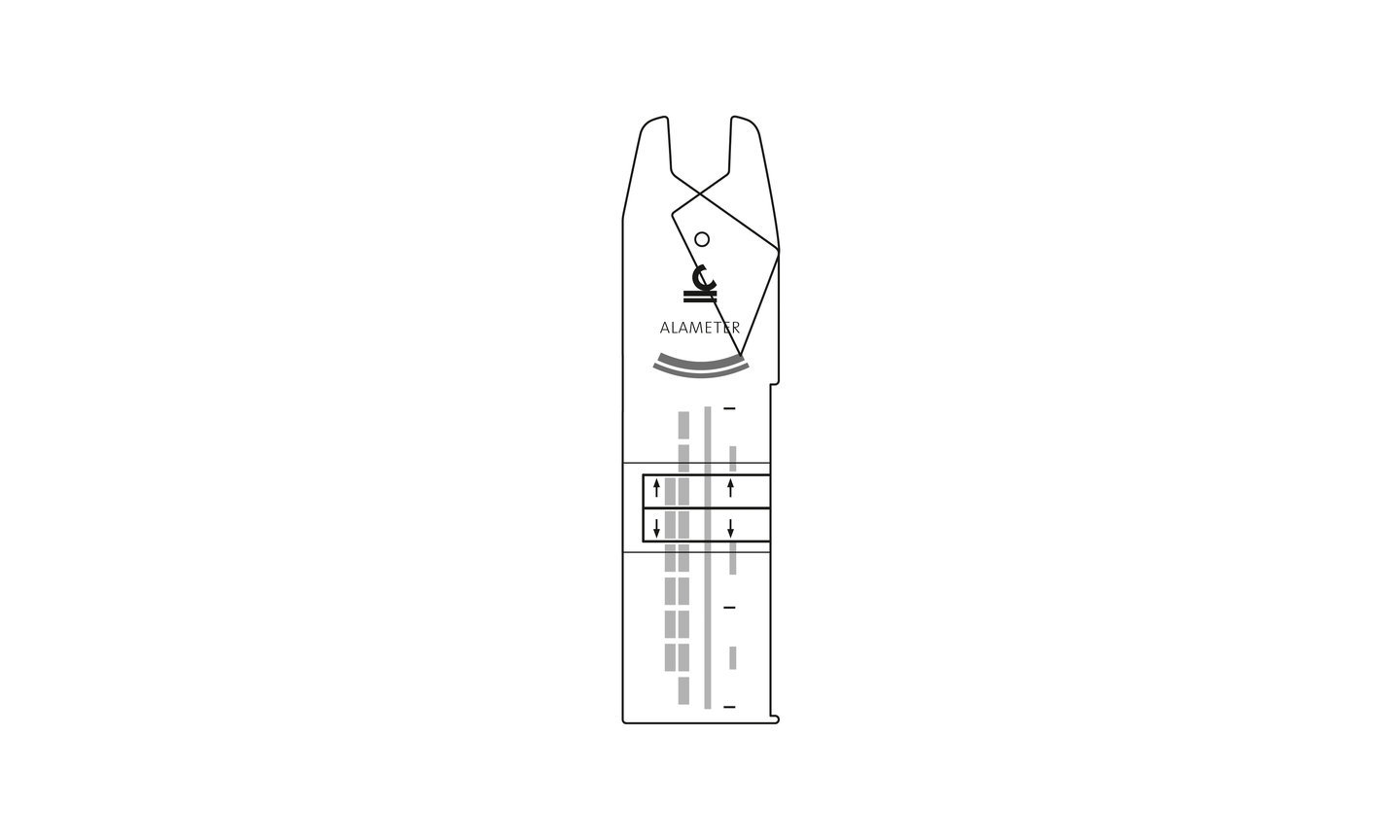 Advantages
Easy to use
Fast selection of anterior tooth set
Can be used for the PhysioStar NFC+, PhysioSelect TCR and PhysioSet TCR tooth lines
Instructions
Step 1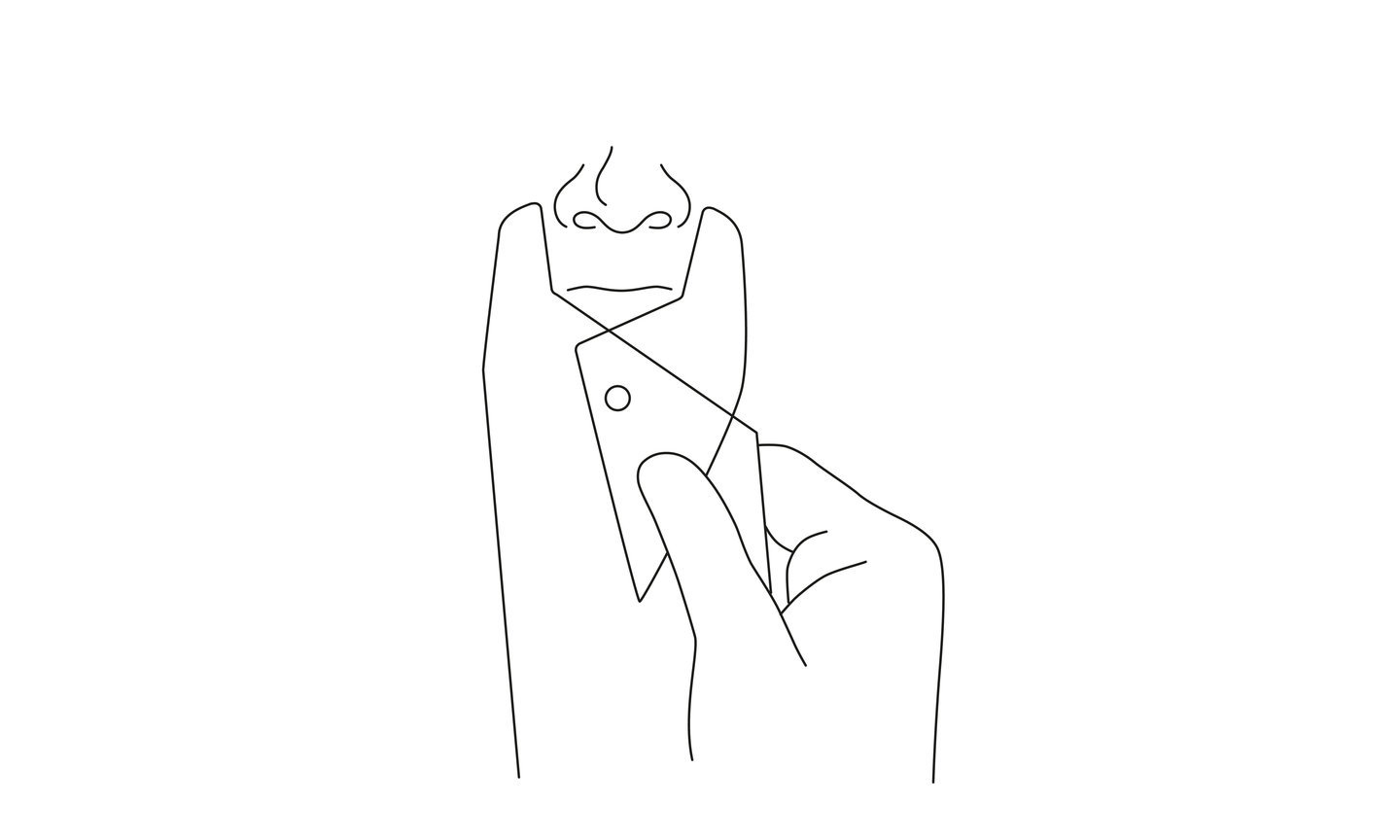 Step 2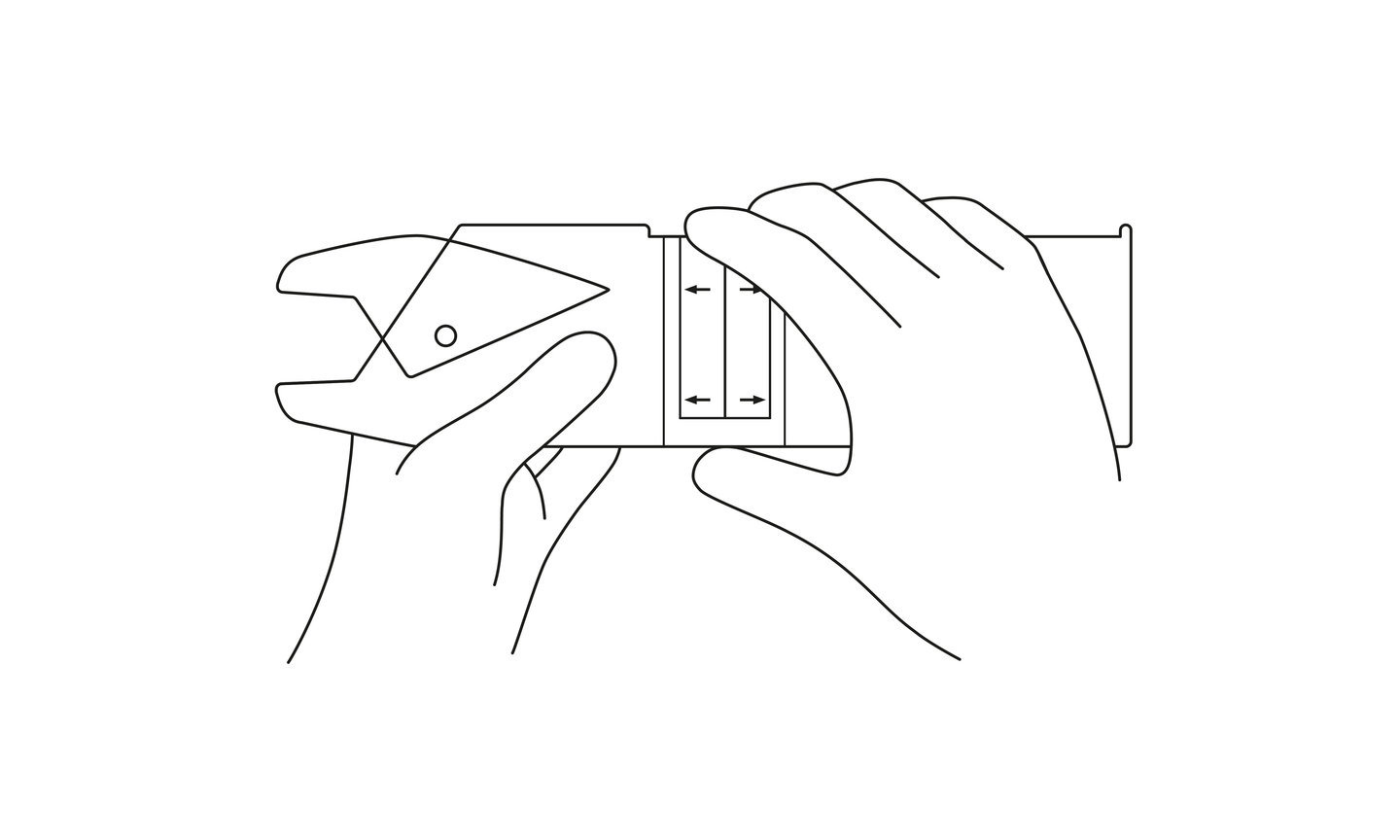 Step 2
Move the red line of the slider to the measured millimeter data.
Step 3
Step 3
The arrows will now show you the entire selection range of recommended tooth sets.
Any more questions?
Simply send us your contact data – we will contact you promptly.