The Alameter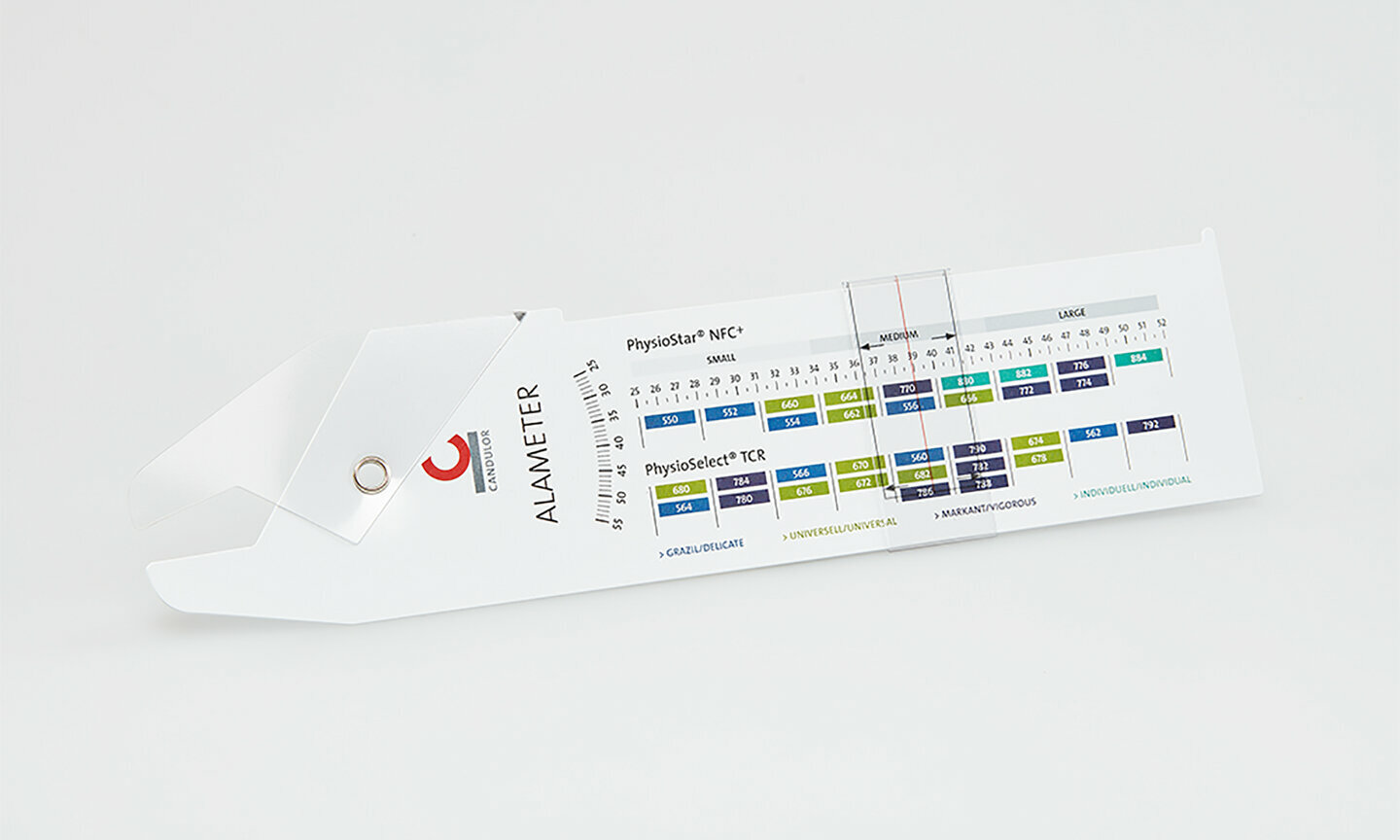 The Alameter
An aid for assessing the suitable set of anterior teeth of the PhysioStar NFC+, PhysioSelect TCR as well as PhysioSet TCR tooth lines.
The Alameter can also take into account information on the type of patient – triangular, oval or square tooth shapes for PhysioSet TCR –for PhysioSelect TCR and PhysioStar NFC+ tooth shapes Delicate, Universal, Vigorous and Individual.
Advantages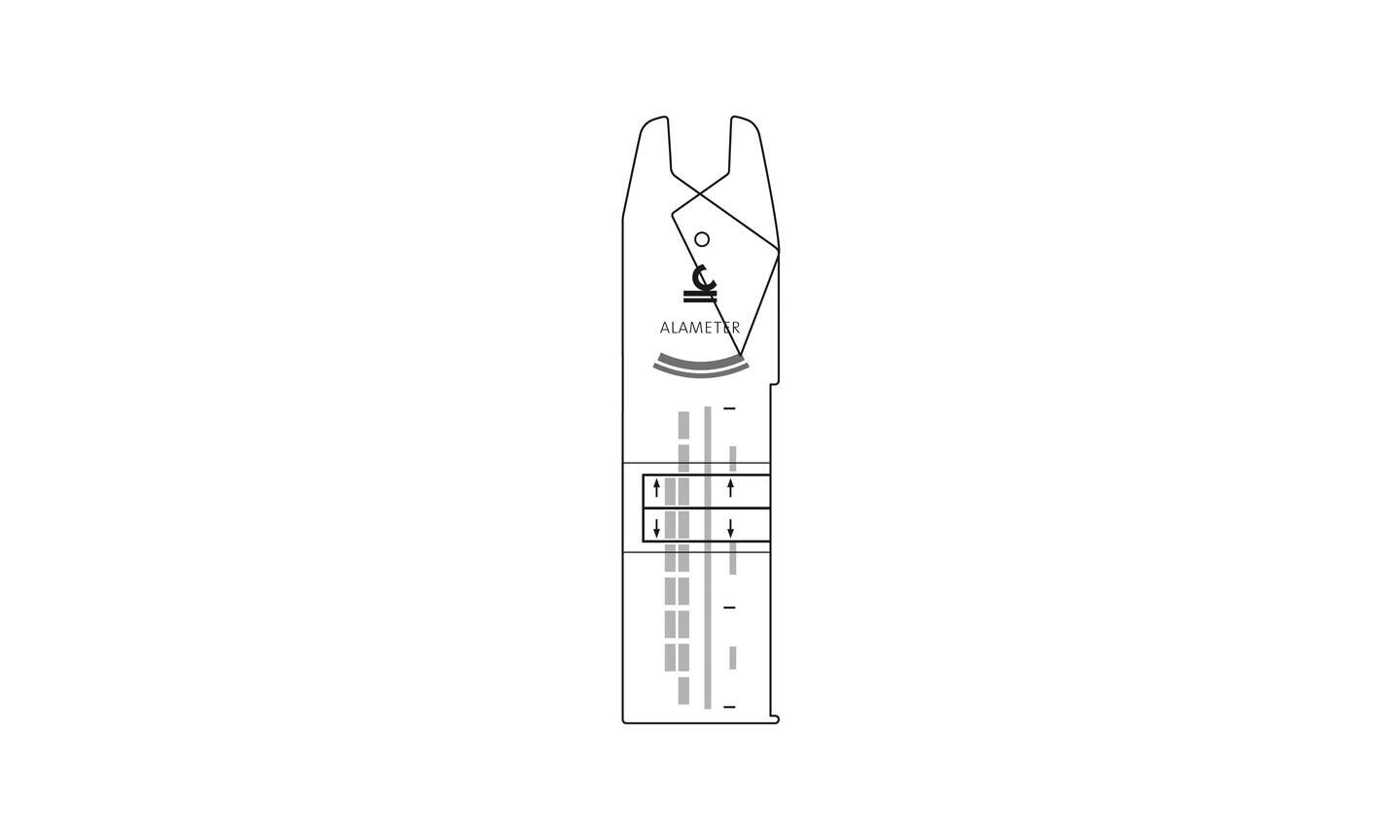 Advantages
Easy to use
Fast selection of anterior tooth set
Can be used for the PhysioStar NFC+, PhysioSelect TCR and PhysioSet TCR tooth lines
Instructions
Step 1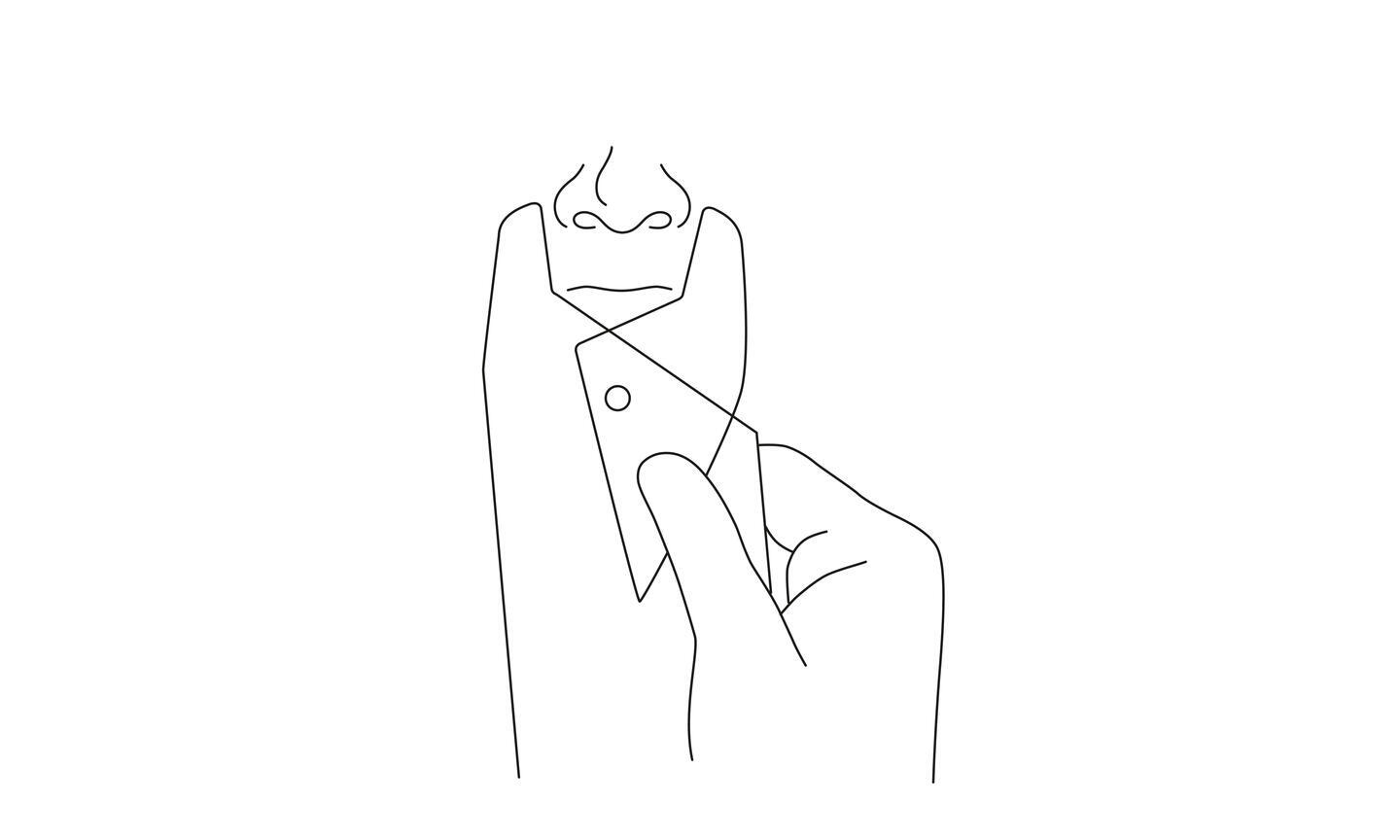 Step 1
Measure the alinasal width with the Alameter or the sliding caliper.
Alinasal width = span from canine tip to canine tip
Step 2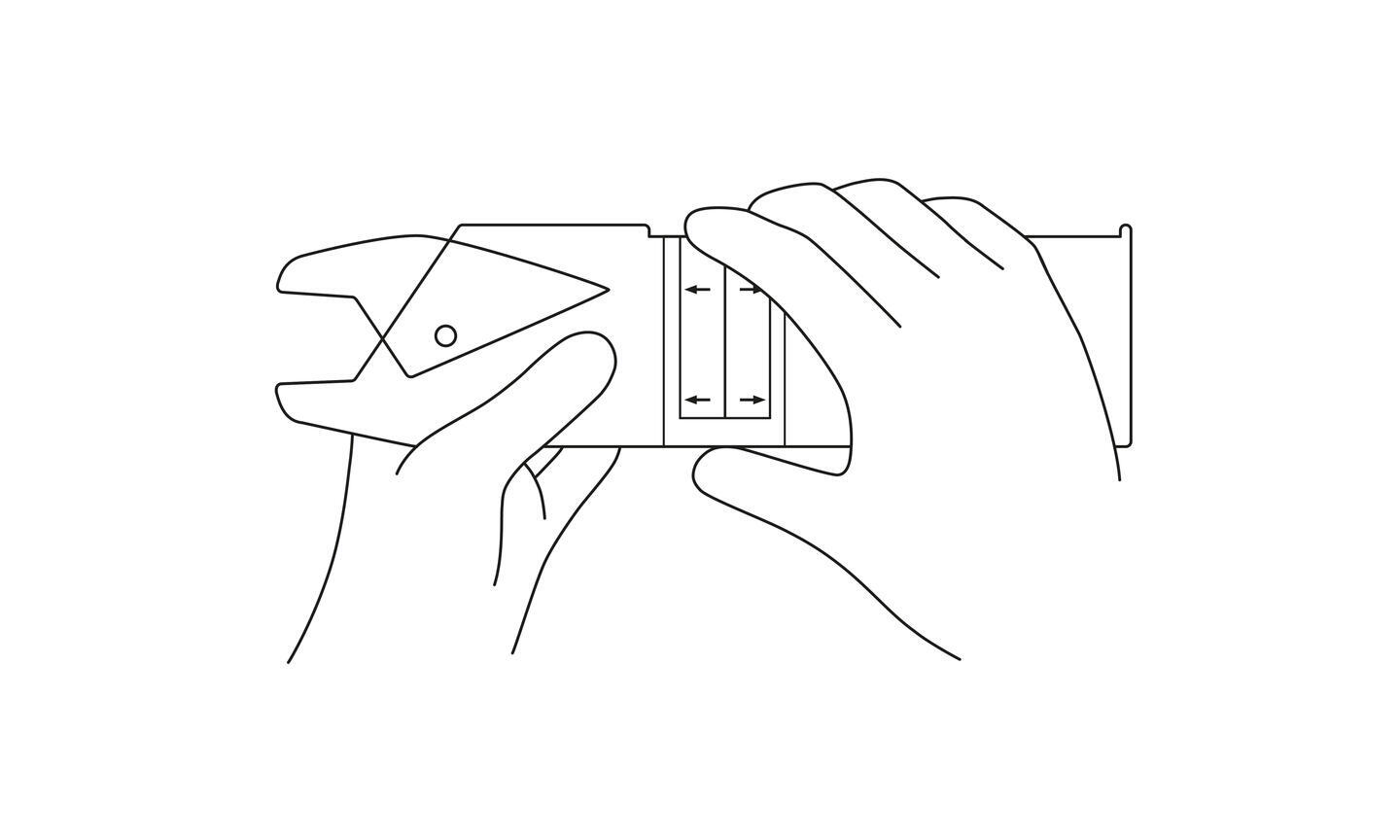 Step 2
Move the red line of the slider to the measured millimeter data.
Step 3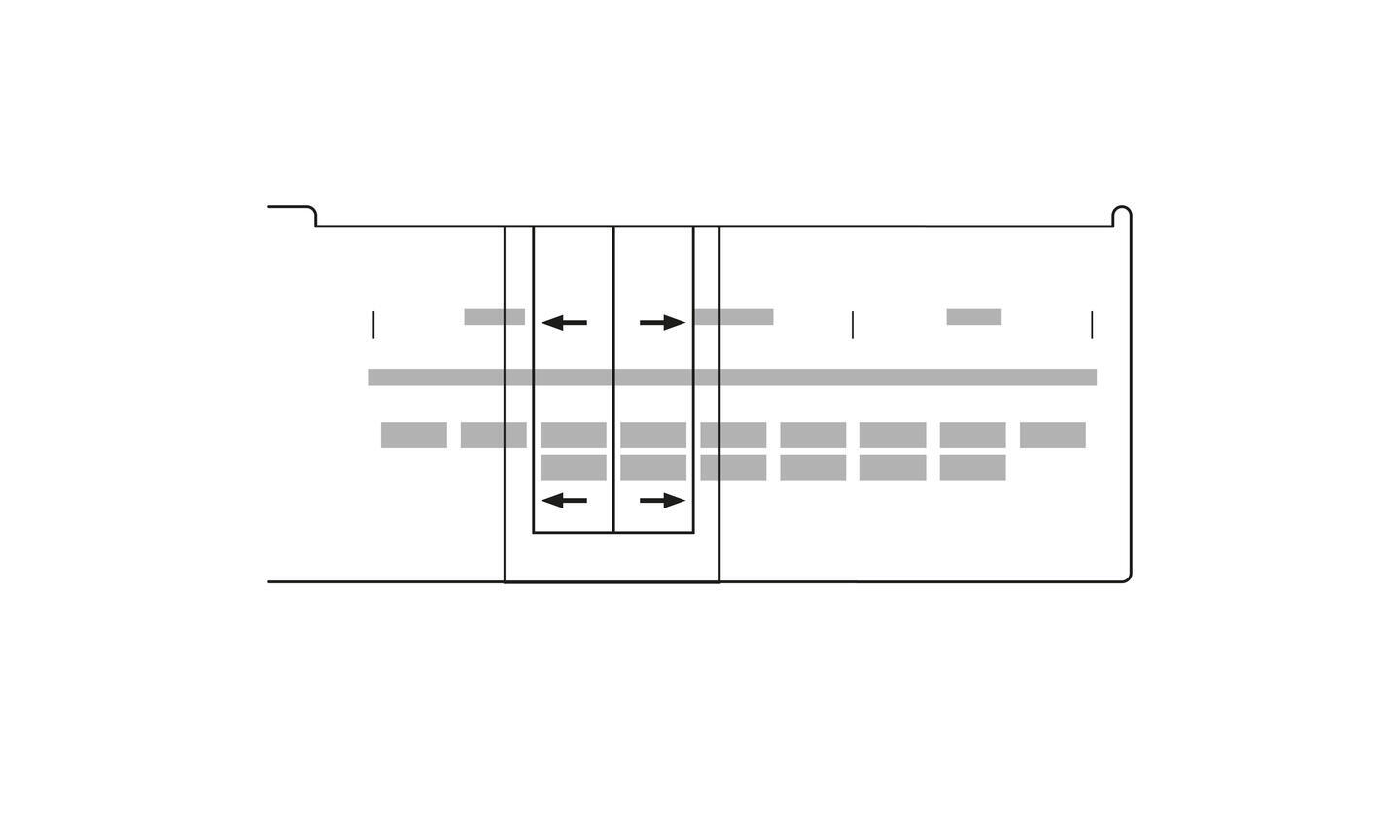 Step 3
The arrows will now show you the entire selection range of recommended tooth sets.
You might also be interested in:
Support
Any more questions?
Simply send us your contact data – we will contact you promptly.