EXPERT KNOWLEDGE
Here you will find an overview of our specialist articles. 
Advantage through knowledge
Are you interested in challenging full and partial denture cases or are you looking for inspiration to find a new approach to your current patient case? Then you have come to the right place. Get uncomplicated help from your colleagues in the industry here. In our articles by experts, special patient cases are presented graphically, from the problem to an approach to the solution.
Full dentures at the highest esthetic level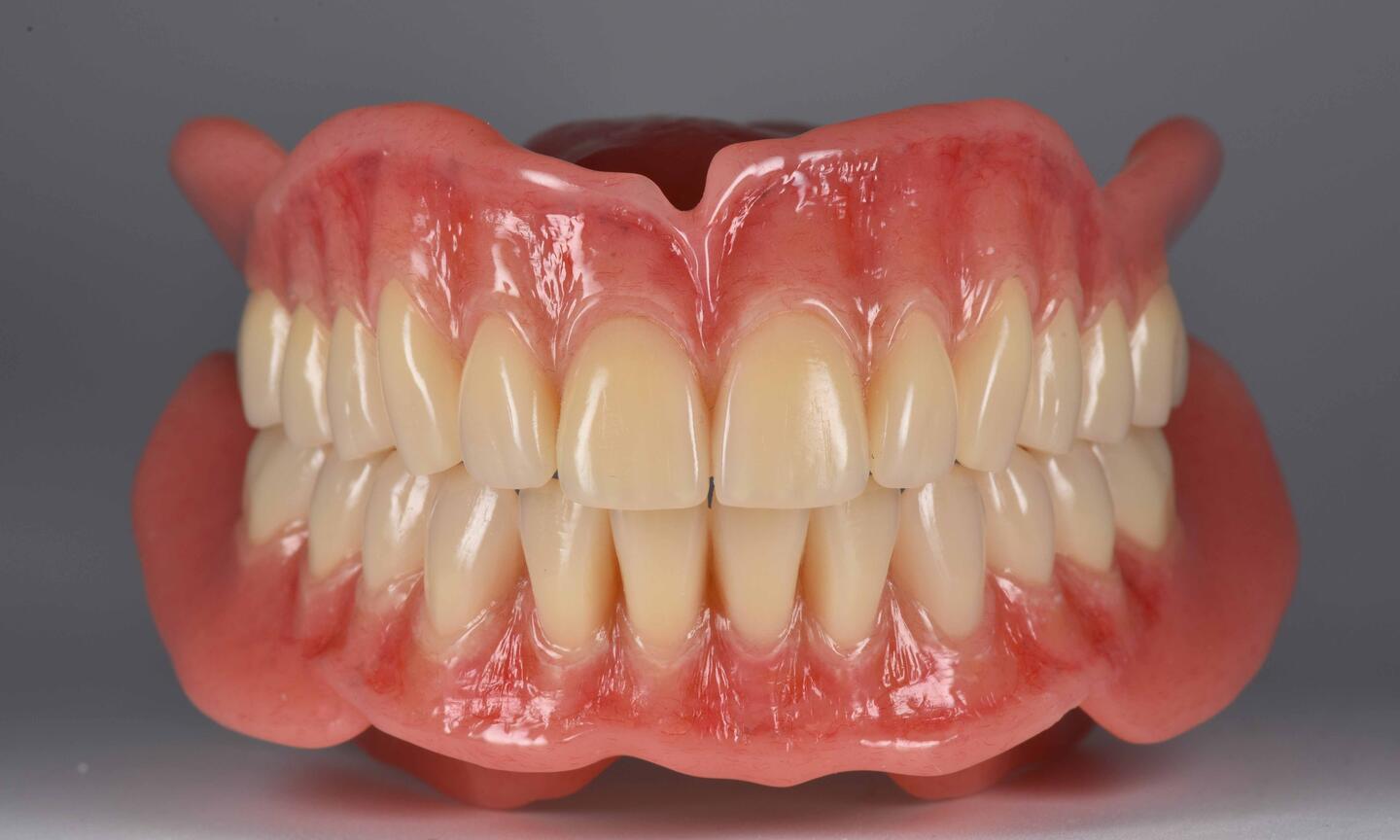 Full dentures at the highest esthetic level
A contribution to the 13th International CANDULOR KunstZahnWerk Competition 2023
There are many reasons for the computer-aided fabrication of dental restorations. However, when it comes to fabricating full dentures which differ from the ordinary due to their individuality and natural beauty, then conventional fabrication techniques often remain superior to this day.
Full denture prosthetics - the ultimate discipline: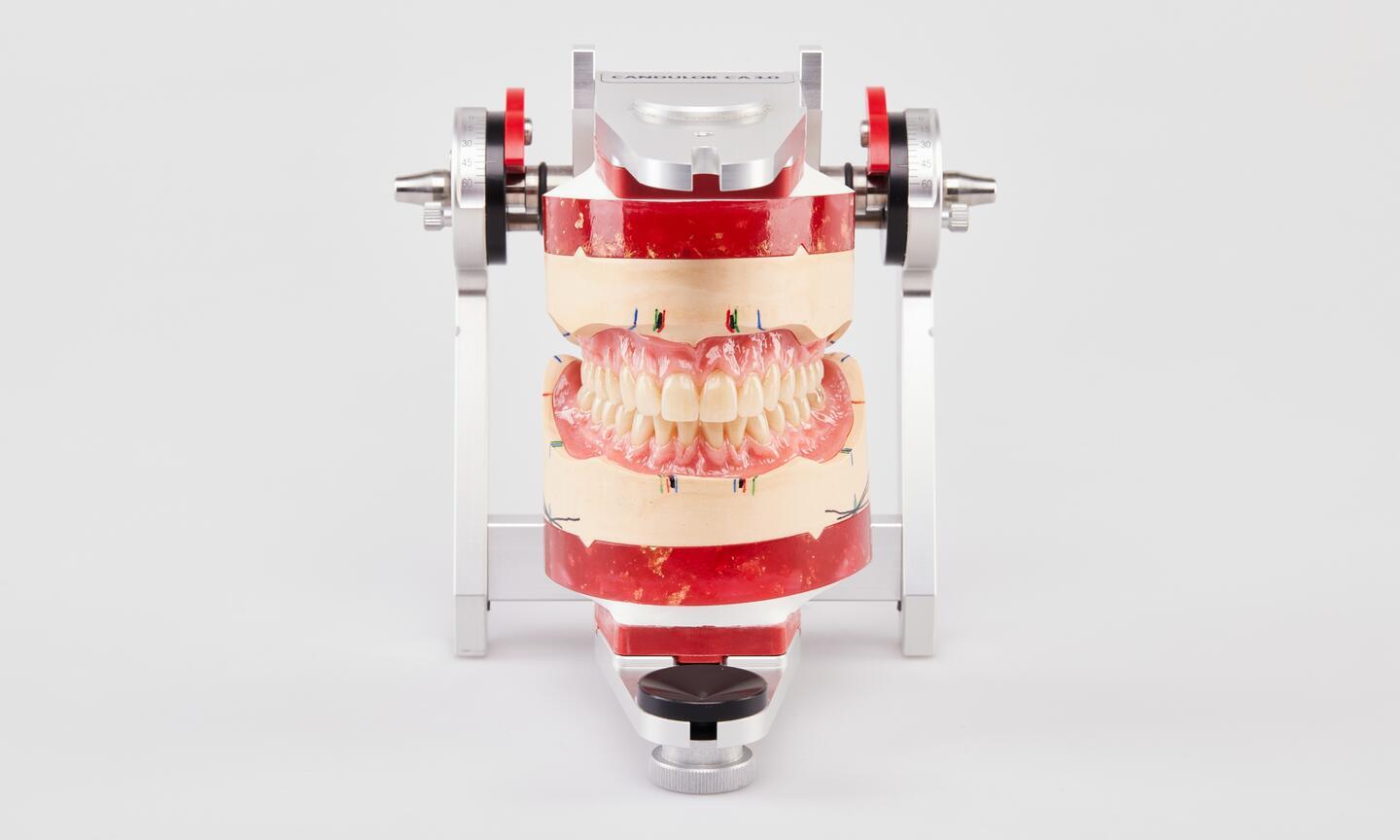 Full denture prosthetics - the ultimate discipline:
craftsmanship and individual specifications 
KunstZahnWerk and the importance of traditional manufacturing methods in a digital age
REMOVABLE DENTURES
New esthetic concepts for the customers of tomorrow.
If the good functionality of a denture is refl ected in the quality of life, the chewing stability of full dentures quite obviously contributes to the quality of life of the patients.
FOR TOTAL AND HYBRID PROSTHETICS
Total prosthetics, today increasingly also overdenture or hybrid prostheses, gives patients everything back, in the mouth and before. It is also the basic qualification in dental technician craftsmanship, to replace what has been lost functionally, anatomically and esthetically.
An essential prerequisite is spatial imagination, as demanded for total prosthetics. It is therefore both the basic and master qualification.
OVERDENTURE DALL'ITALIA
In highly developed societies the young are becoming fewer, the older and elderly are becoming more. And, as this case study shows, Italy is no exception. Taking a look at »Age« is equally interesting for both dentists and dental technicians.
When the magic catches on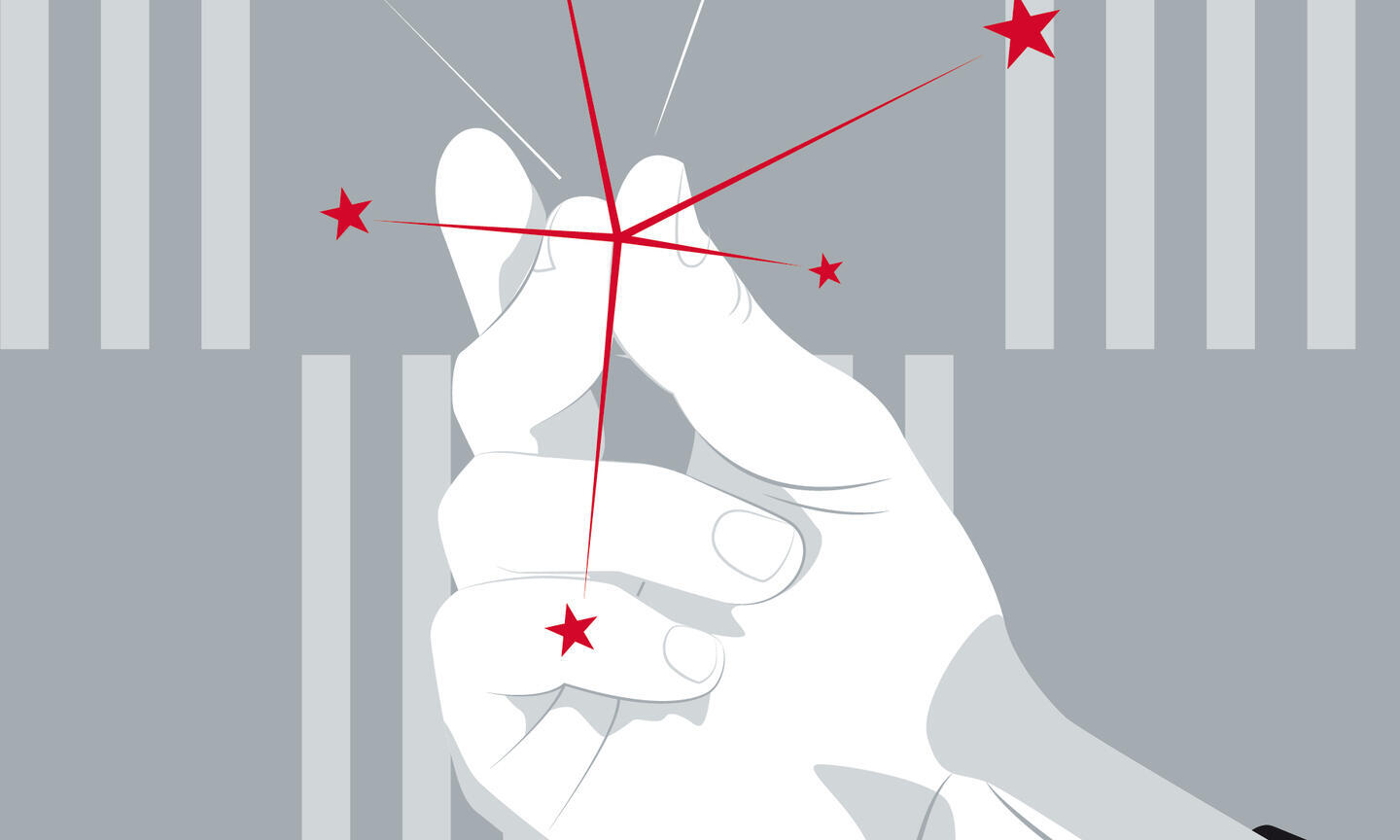 When the magic catches on
The KunstZahnWerk competition from CANDULOR always offers a challenge to craftsmanship
When the magic catches on - When a flash of magic sparks from one person to another, it is called enthusiasm. As happened at this year's CANDULOR KunstZahnWerk competition. One person had already won, the other, like his colleague and friend, wanted to master this manual challenge as well.  
Full dentures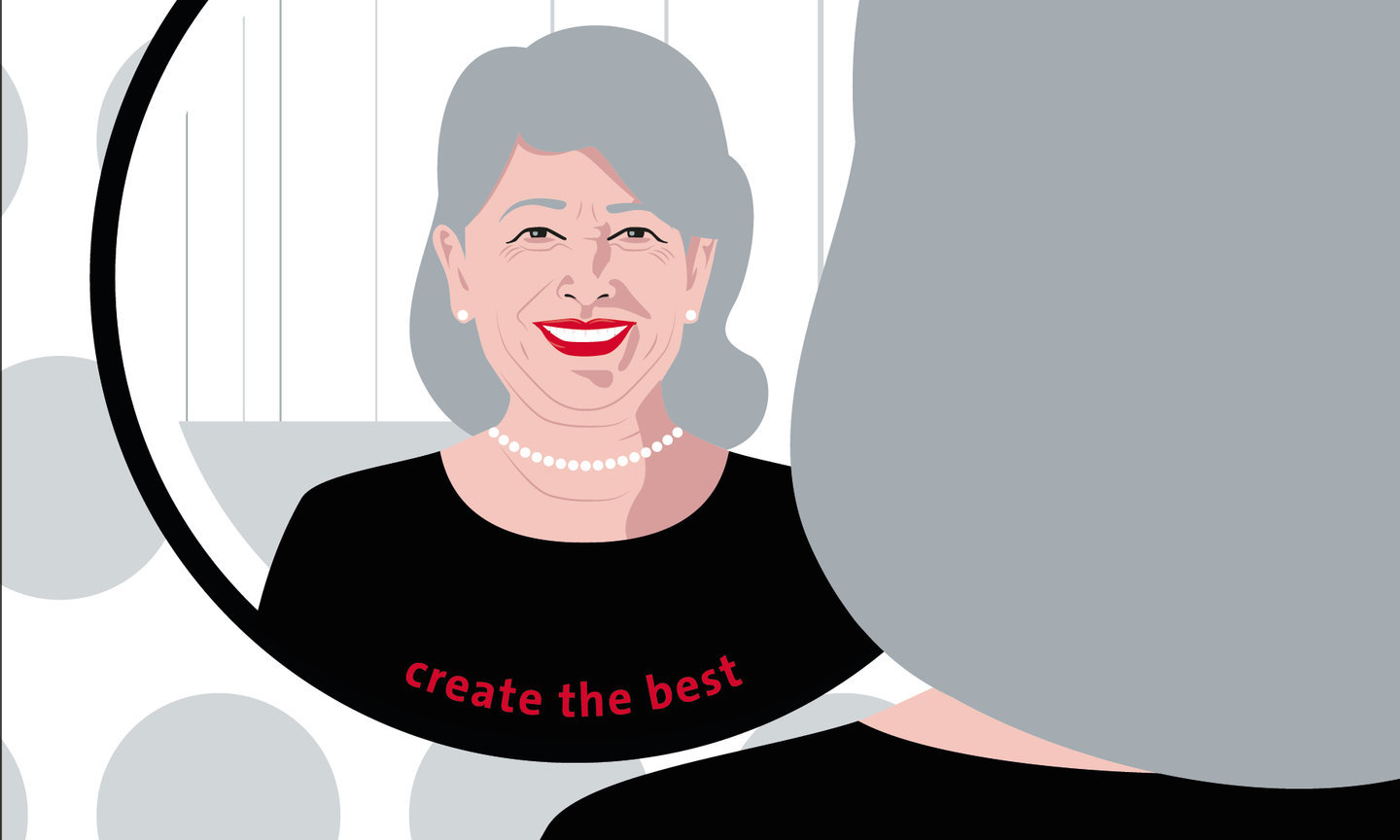 Full dentures
A complicated case solved according to the GERBER concept
At the time of the prosthetic restoration presented here, the patient Livia was 65 years old. She complained about the poor fit of her full dentures in the upper and lower jaw, in particular the pronounced movement of the lower denture caused her problems. 
MADE BY HAND: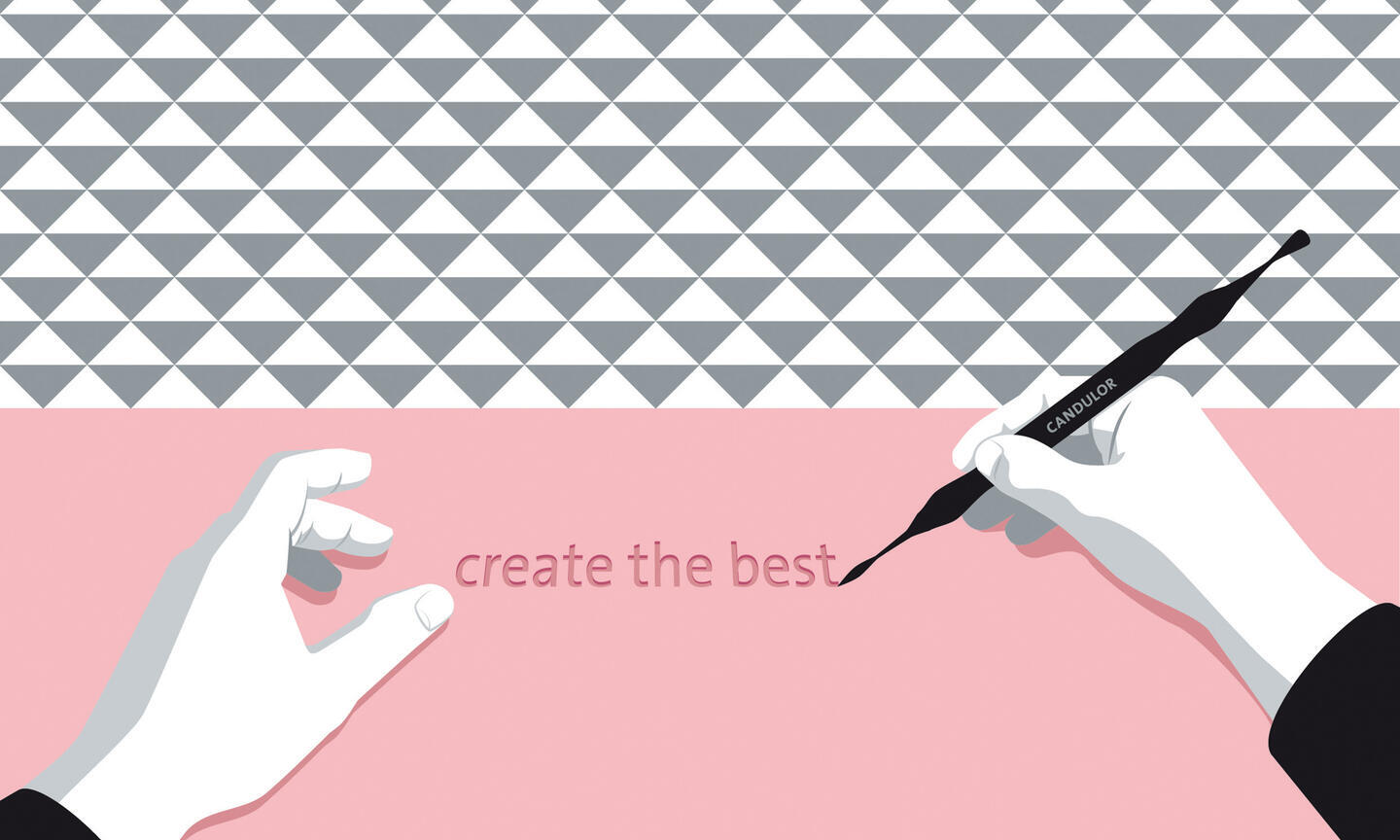 MADE BY HAND:
When no-one can see that it's dental technology
Dental technology is the art of imitation to ensure that only patients know that their teeth are artificial and that they feel them to be their own. In this way, we earn our money and make everyone just that little bit happier: patients, dentists, and even ourselves to a degree. Recognition of this is motivation for our customers and ourselves.
ORAL FREEDOM: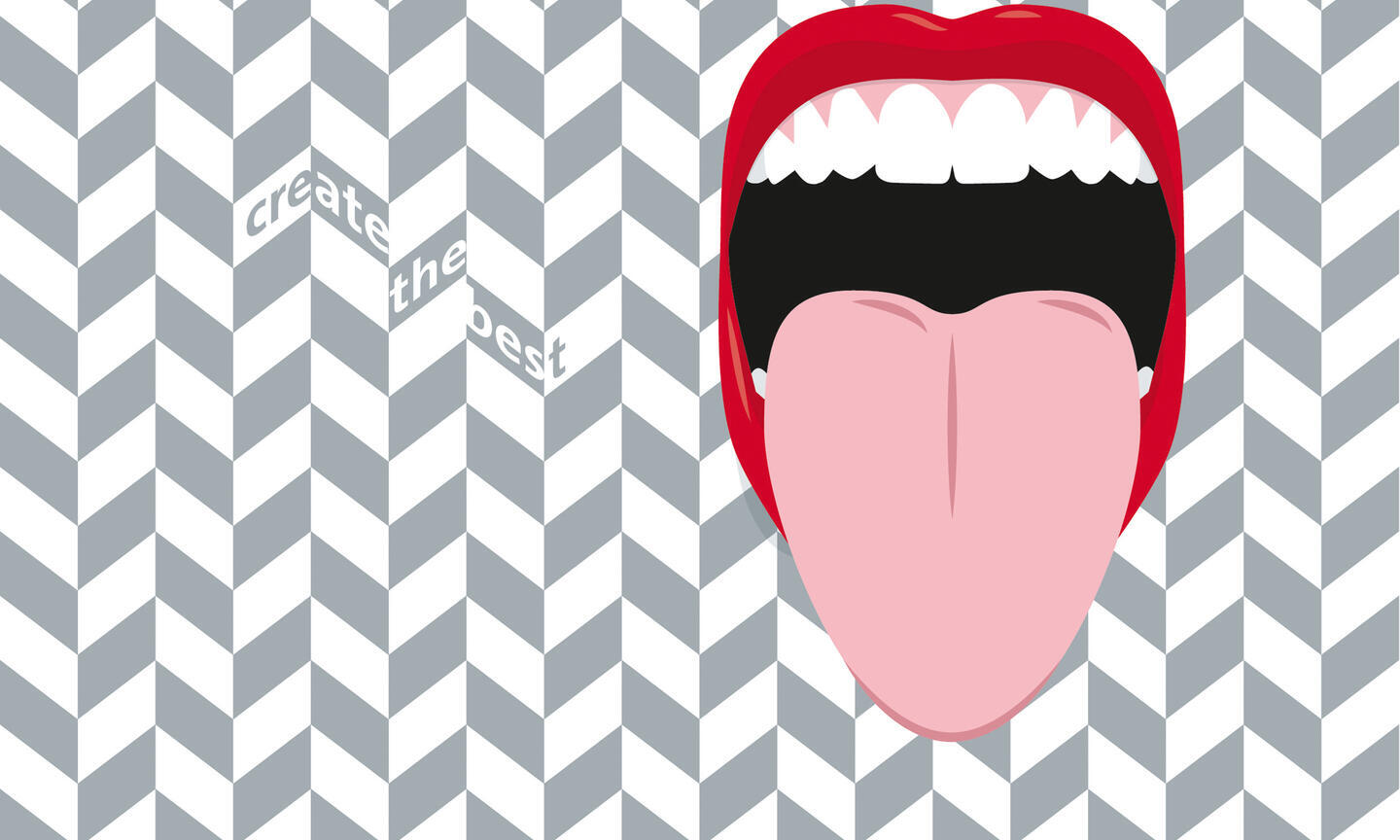 ORAL FREEDOM:
Hybrid prostheses are best lingualized
Abutment teeth and implants do not tolerate horizontal forces over the long term very well. This is certainly a truism but extensive, and above all heavy, contacts on buccal cusps are still observed in many restorations. Long-term stability can be achieved using BC contacts, a fact we have known for a long time. The question of how we can achieve this for hybrid prostheses is more relevant than ever.
Everyone can contribute to knowledge transfer. 
Would you also like to assist colleagues in solving complex cases? Then send us your patient case. We will prepare this professionally and share it with our community.
Just send us your details in brief and we will contact you to discuss the details.
Alexander Ewert
Director Marketing & Education
Support: Expert Knowledge
Would you like to share your knowledge with us?
Send us your details and we will contact you.