KUNSTZAHNWERK Competition 2021
Register for the International KunstZahnWerk Competition.
To the KunstZahnWerk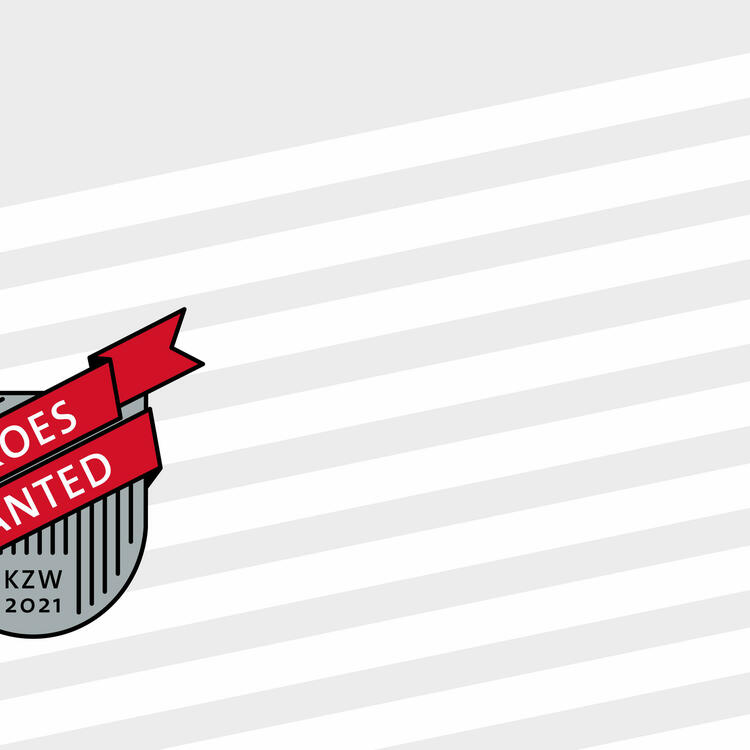 PhysioStar NFC+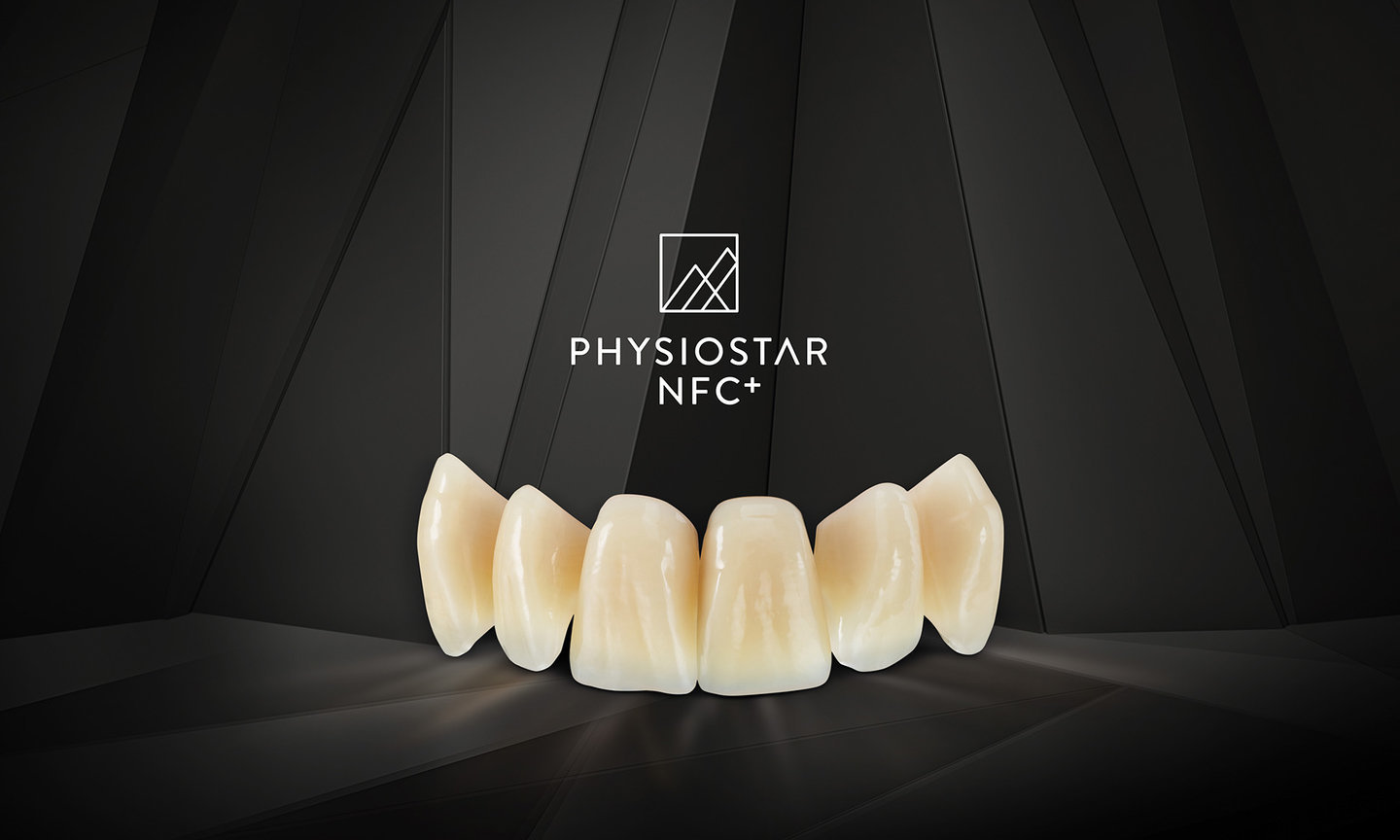 PhysioStar NFC+
Perfected by masters.
Our PhysioStar brand has accompanied our customers for more than 10 years. The composite denture tooth is the favorite in the CANDULOR portfolio when it comes to maximum esthetics and function. Let us convince you of the authenticity of this tooth line.
HEROES WANTED: PROBABLY THE TOUGHEST KUNSTZAHNWERK CASE WE HAVE EVER HAD.
The Swiss School of Prosthetics by CANDULOR presents the new KunstZahnWerk competition 2021. 
Alexander Ewert
Director Marketing & Education
Any more questions?
Simply send us your contact data – we will contact you promptly.
Alexander Ewert
Director Marketing & Education