C-Plast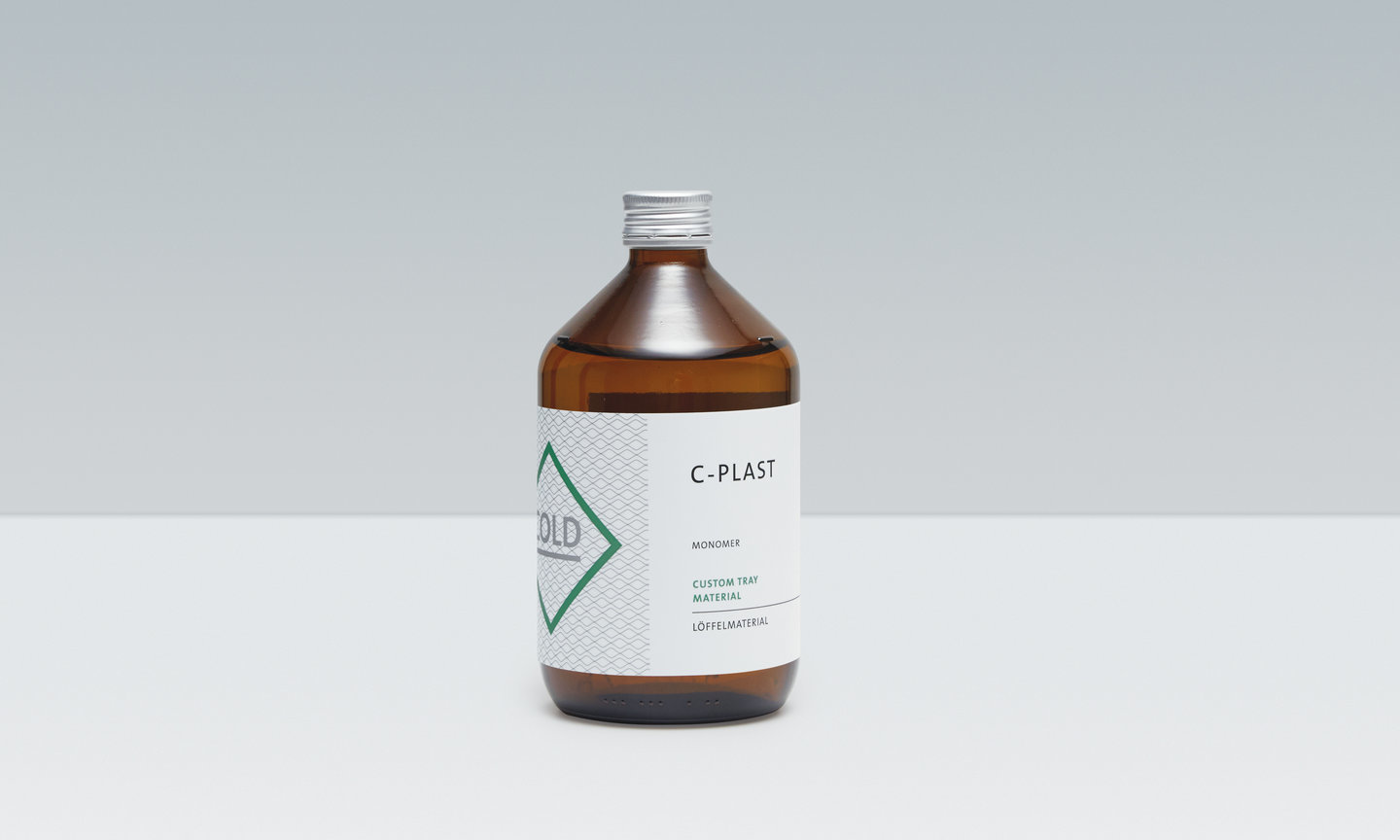 C-Plast
It is a cold-curing precision resin which is used for the production of custom trays, registration plates and precision base plates in partial and full denture prosthetics. It offers very high dimensional stability and extremely simple handling. C-Plast is available in white and - like all CANDULOR resins - in shade 34.

Advantages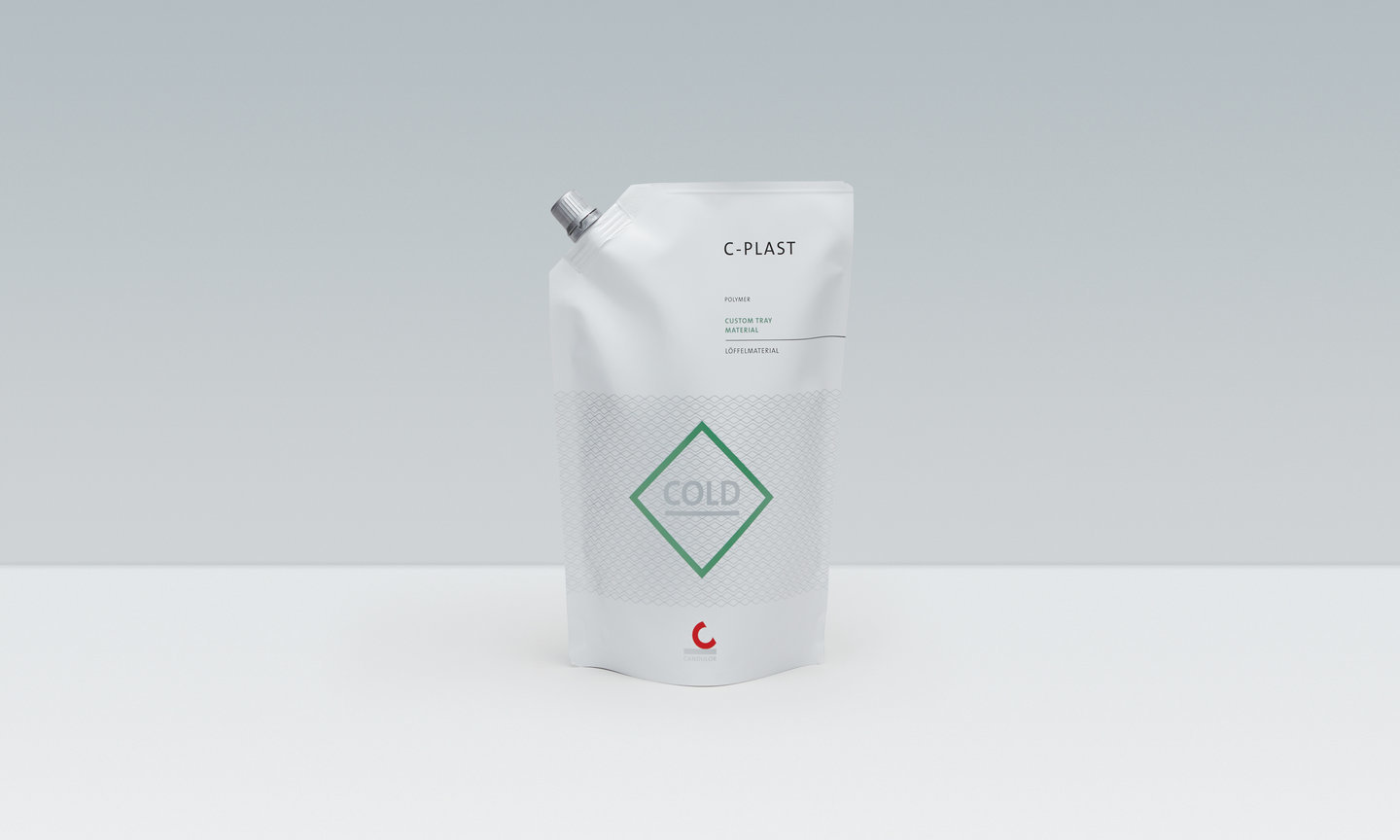 Advantages
Short mixing time of 20-25 seconds
Ready to use immediately with no sticking
Easy removal of surplus material
Processing time 5 minutes
Exact fit
Does not lift off the model
Good contrast with most impression materials
Forms of delivery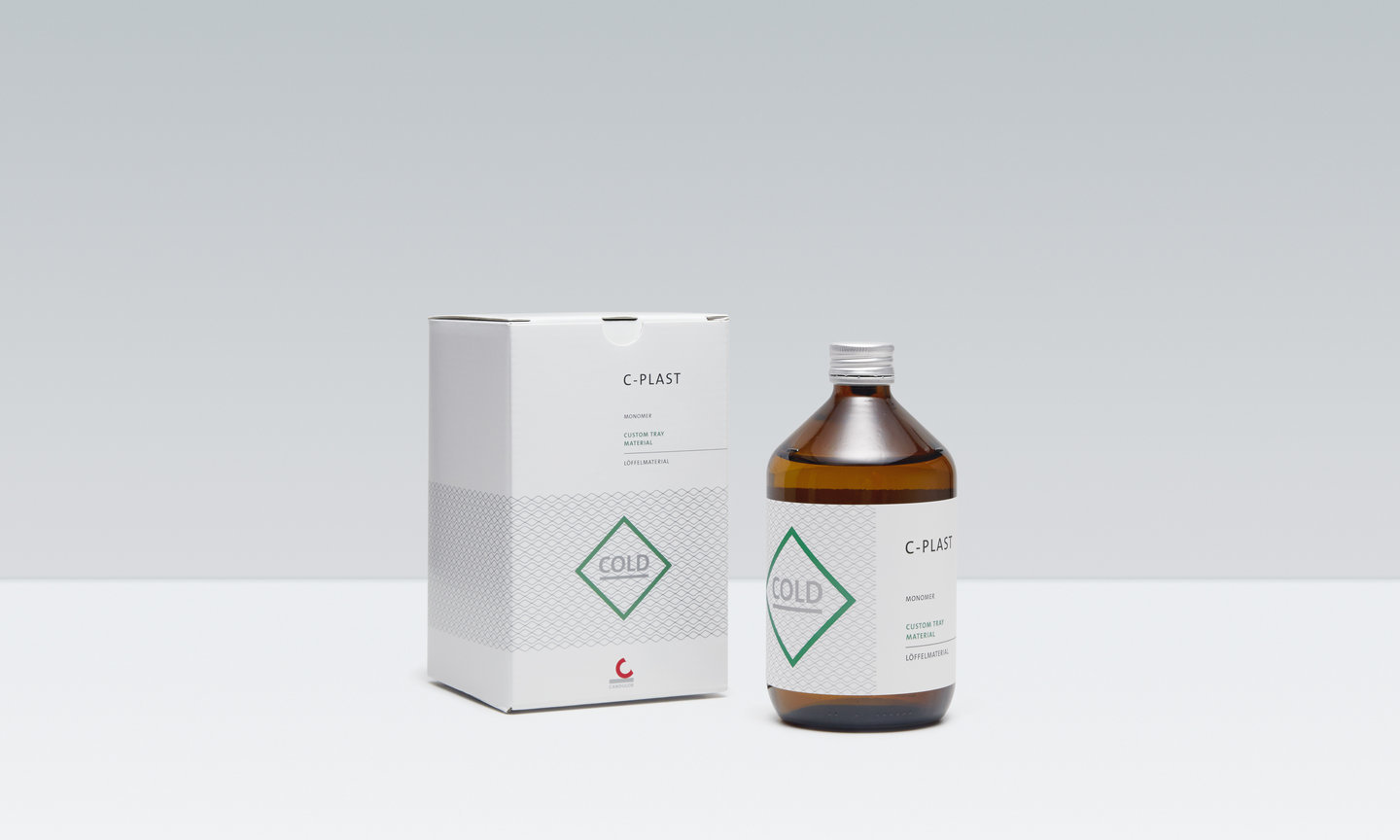 Application
Indications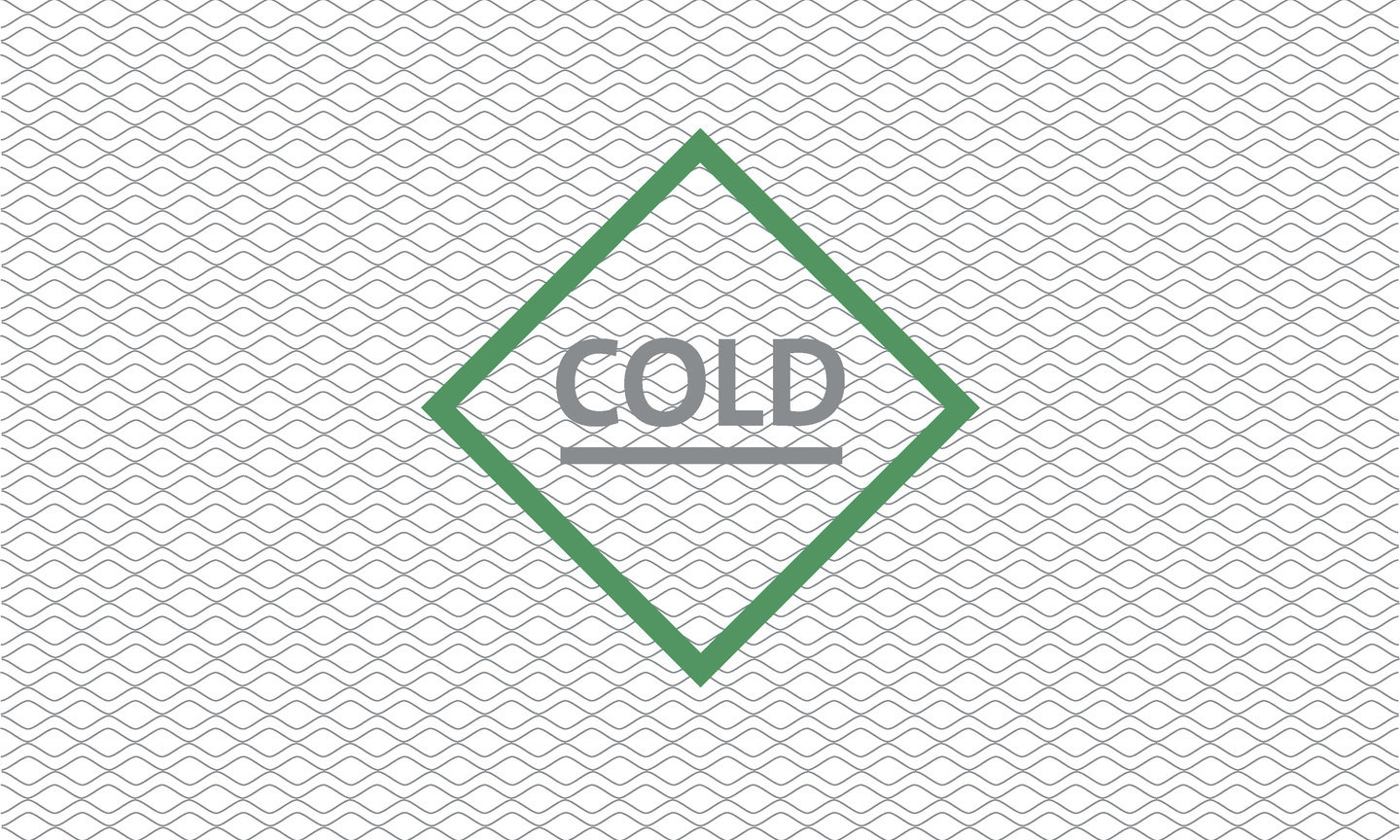 Indications
Indication
Individual impression tray
Individual base plates for: Bite templates, intraoral registration plates, tooth setups with wax
Preparation of individual anterior tooth guide plates
Contraindication
May not be processed directly in the mouth
Not suitable for alginates and hydrocolloids
Avoid the use of the C-Plast product in case of allergies to its ingredients.
Dosing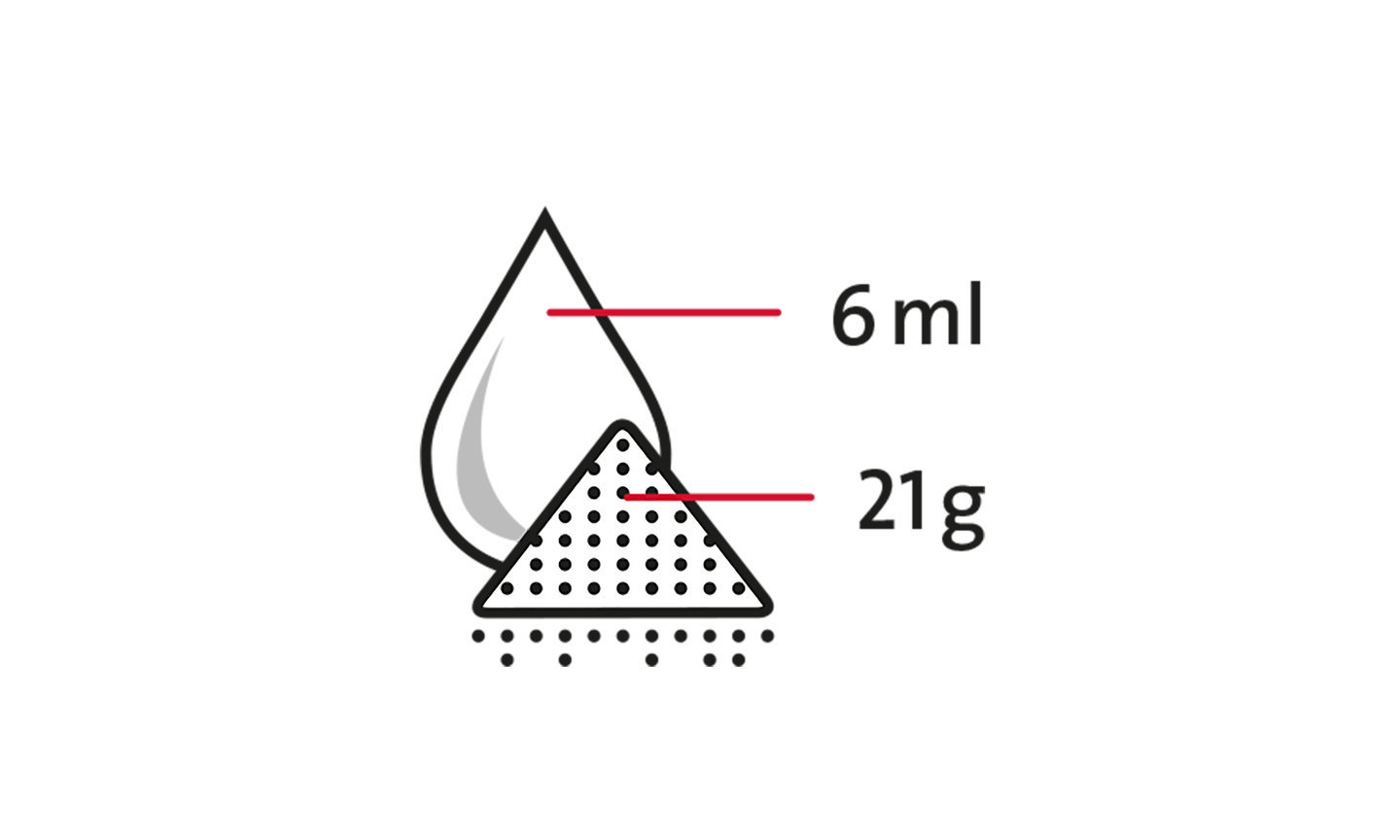 Dosing
Ideal mixing ratio for a complete tray:
21 g polymer : 6 ml monomer