C-Plast
A self-curing tray material
C-Plast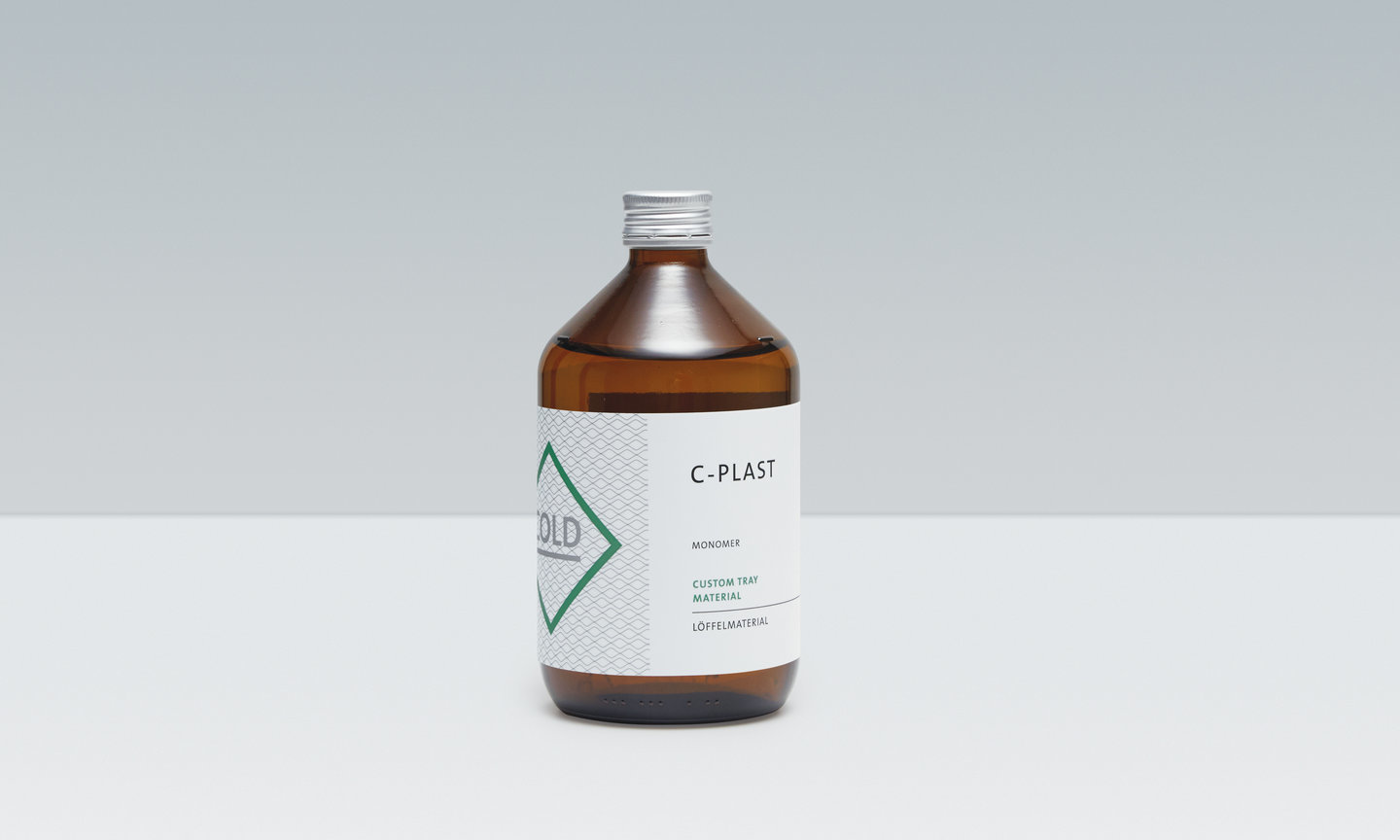 C-Plast
This is a dimensionally stable autopolymerizing resin which is used in partial and full denture prosthetics. The material is dimensionally stable and easy to process. C-Plast is available in white and - like all CANDULOR resins - in shade 34 and offers good contrast versus most impression materials. In addition, it can be processed for approx. 5 minutes.

Application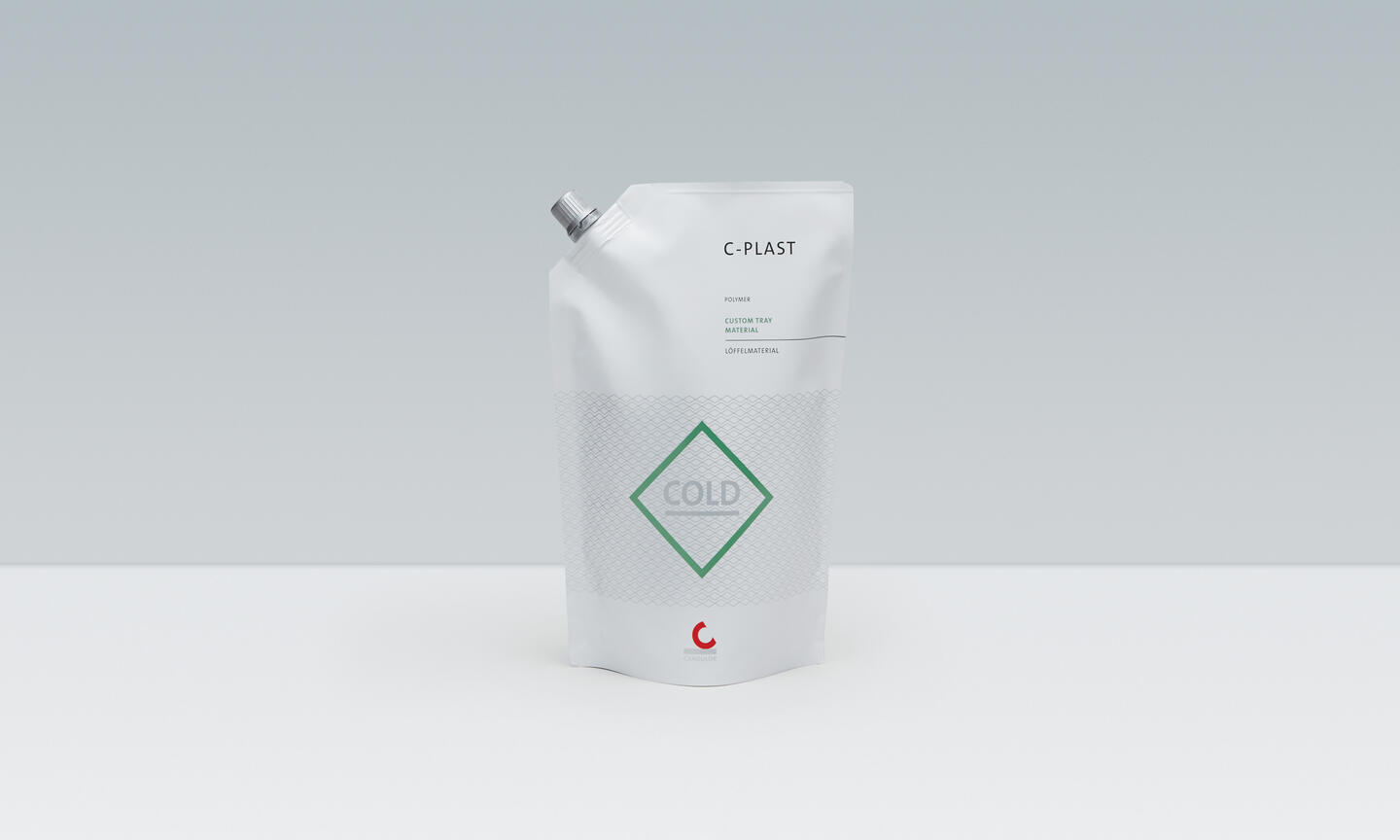 Application
Individual impression tray
Individual base plates for bite templates, intraoral registration plates, tooth setups with wax
Preparation of individual anterior tooth guide plates
Forms of delivery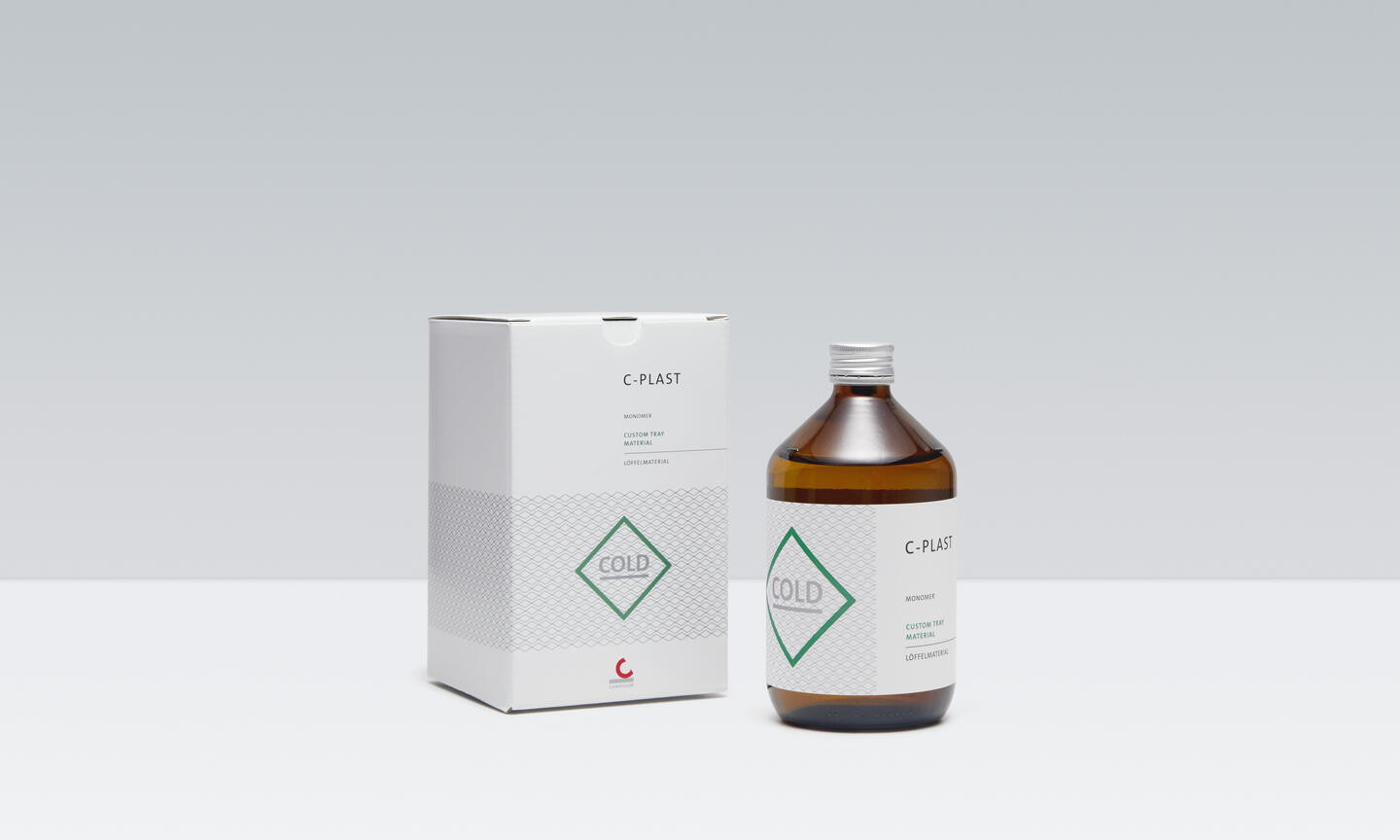 Application
Indications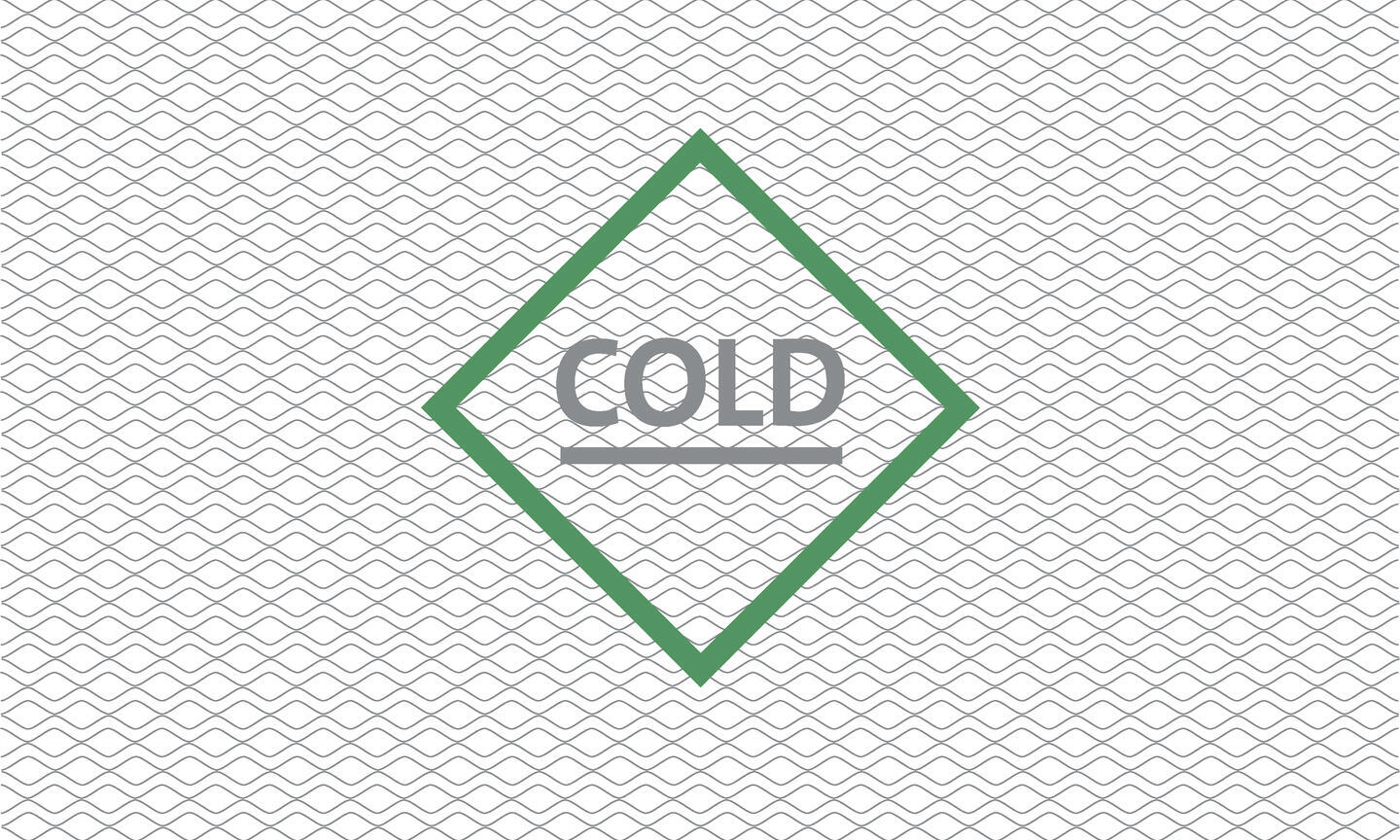 Indications
For use in the treatment of partial or complete edentulism.
Avoid the use of the C-PLAST product in case of allergies to its ingredients.
APPLICATION RESTRICTIONS
Must not be processed directly in the mouth
Not suitable for alginates and hydrocolloids
Reprocessing of the product is not intended
Dosing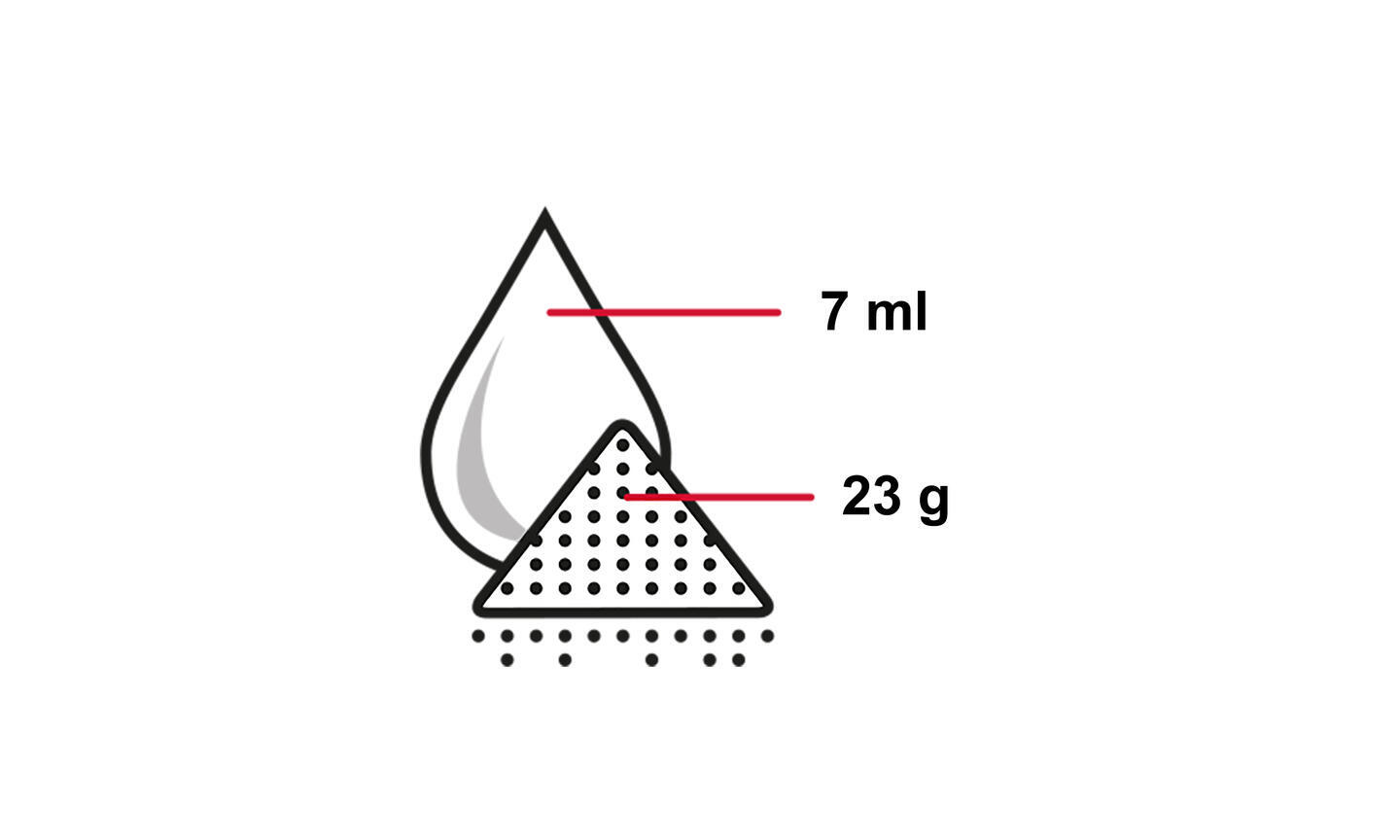 Dosing
Mixing ratio for a complete tray:
23 g polymer : 7 ml monomer
You might also be interested in: