CANDULOR KUNSTZAHNWERK COMPETITION - THE WINNERS 2021
The heroes of what was probably the toughest decision in the history of the KunstZahnWerk competition have been chosen! The coveted CANDULOR Award was presented online this year.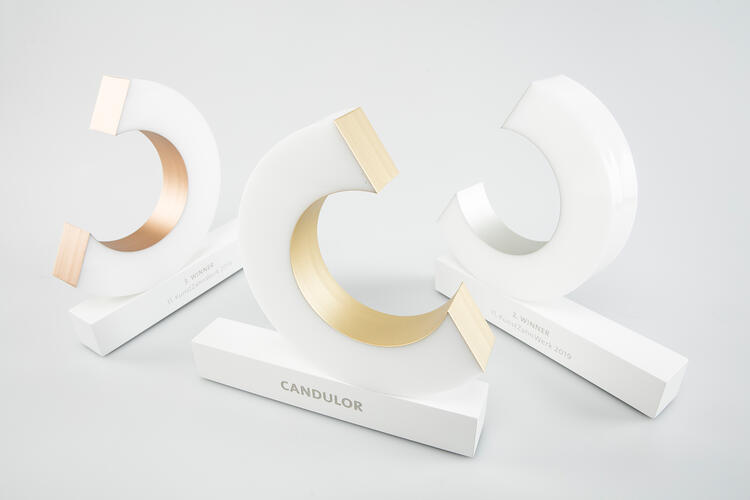 The competition
The 12th KunstZahnWerk competition was not a classical case. It did not relate to a quick setup for in between. The judges were looking for contemporary, unusual and not standardized solutions. Dental technicians from all over the world have taken up this remarkable challenge.
The participants had the task of fabricating an upper and lower full denture based on a detailed model analysis as well as a detailed documentation. All work had to be fabricated applying the dynamic occlusion concept, according to the condylar theory of Prof. Dr. A. Gerber.
The jury
To do justice to the task in hand, we called upon three prominent figures in the dental world to act as judges:
MDT Jürg Stuck
MDT Max Bosshart
Peter Lerch, Prosthodontist
This team of experts checked, discussed and finally assessed each individual piece of work.
Among other things, the function, esthetics, overall craftsmanship as well as the documentation of the entries were assessed.
The winners
Nadine Wolschon from Berlin (GER) took first place. The winner competed against 44 other participants from across the world and received € 1,500 as well as the Golden CANDULOR Award.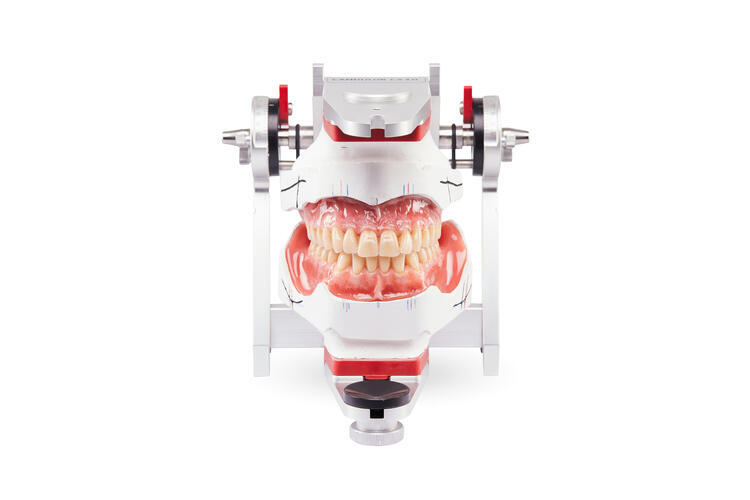 Second place went to Jacek Celej from Warsaw (PL). He was delighted with € 1,000 and the Silver CANDULOR Award.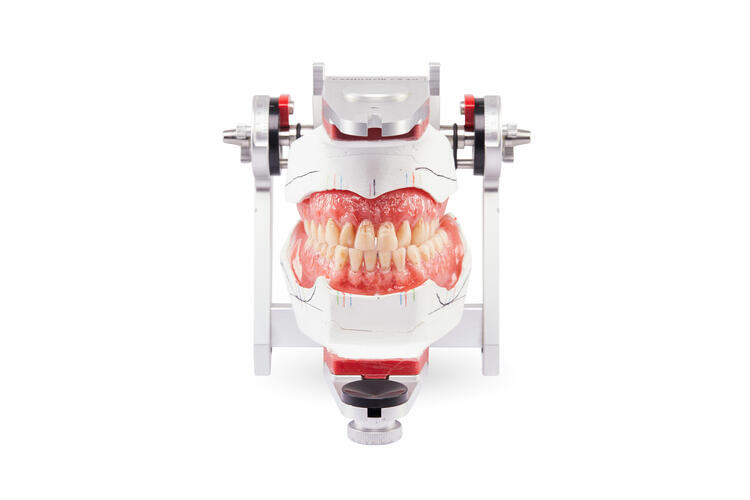 Third place went to Philipp Köhler from Weiden i. d. Opf. (GER). Mr Köhler received € 500 and the Bronze CANDULOR Award.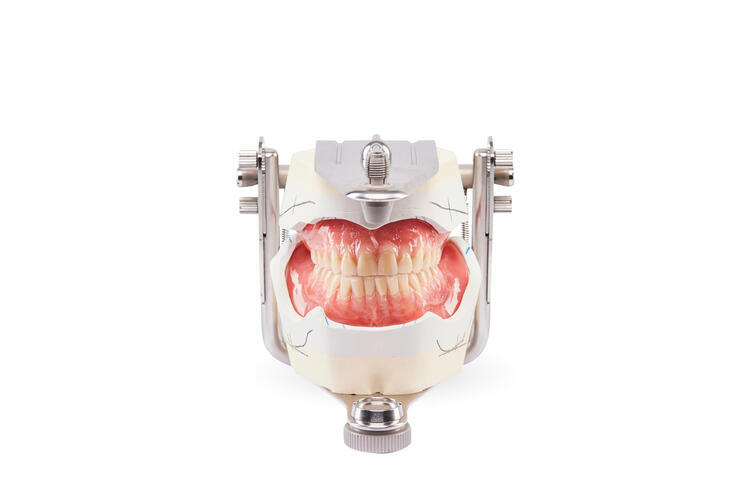 Participants who made the top 15, received annual subscriptions, shopping vouchers or books which were generously donated by the trade publishers Quintessenz, Verlag Neuer Merkur, Spitta, Oemus Media and teamwork media Germany as well as DentAvantgArt.
Koji Kainuma from Handa-City (JP) took 1. place in the category "Best Documentation". He was delighted with the Victorinox pocket knife donated by the teamwork media Verlag Germany.
Second-placed Sébastien Mioranza from Bussigny (CH) received a one-year subscription to the dental technology magazine published by Spitta Verlag.
Third place went to two participants. Katharina Andrzejewski from Düren (GER) and Jacek Celej Warsaw (PL). Ms Andrzejewski also received an annual subscription to the dental technology magazine from Spitta Verlag and Mr Celej received a book from teamwork media Verlag.
All the work pieces are published on our website where they can be examined.
The next CANDULOR KunstZahnWerk competition will be in 2023.