Swiss Story
A true Swiss story.
THE EMERGENCE OF THE SWISS PROSTHETIC BRAND
In the heart of Zurich, directly on the Limmat River in »Am Wasser 55«, is where the merchant Alfred Wilhelm Steen and tooth engraver Wilhelm Karl Zech founded the Steen & Zech Zahnfabrik on 1 November 1936. In only a short space of time, the company became one of the most renowned manufacturers of teeth in Central Europe. In the post-war period, up to 300 employees were at times involved in the success. The revolutionary and high Swiss quality was the foundation for success. Since then, a host of tooth molds and materials have been developed and manufactured.
»SHINING LIKE GOLD«
In the 50s, Wilhelm Karl Zech sold his shares to his partner. Therefore, Wilhelm Steen needed a new name for his company. Together with his wife Lucie, he created the new company name CANDULOR. They derived the name from the Latin words »candidus« = shining and »candor« = brightness and the French word »or« = gold. Until 1972, the CANDULOR dental factory remained a family business. Today, CANDULOR AG is one of the most personal dental companies and focuses on being close to customers.
CANDULOR stands for high-end prosthetics in the field of dentistry, and has been for more than 80 years. As a supplier of system prosthetics, customers worldwide benefit from a complete offer of esthetics, design and functionality. Together with the science-based setup system according to Prof. Dr. A. Gerber (Condyloform), the physiological setup system (Bonartic) forms the basis of this system. When artificial appearance cannot be distinguished from natural appearance, that is when we have achieved our goal. With our resins and the legendary shade 34, together with our Number 1 in terms of beauty, the PhysioStar NFC+, we have already come very close to nature.
CREATE THE BEST
With the demands we make on ourselves, we would also like to encourage dental technicians, dentists and prosthodontists to give their best for their patients. We promote the active exchange of knowledge and in our courses worldwide we teach theoretical approaches and practical applications. Ambition. Quality. Responsibility. Individuality. CANDULOR stands for its values every single day to give back more quality of life to patients.
Our CANDULOR AG Management Team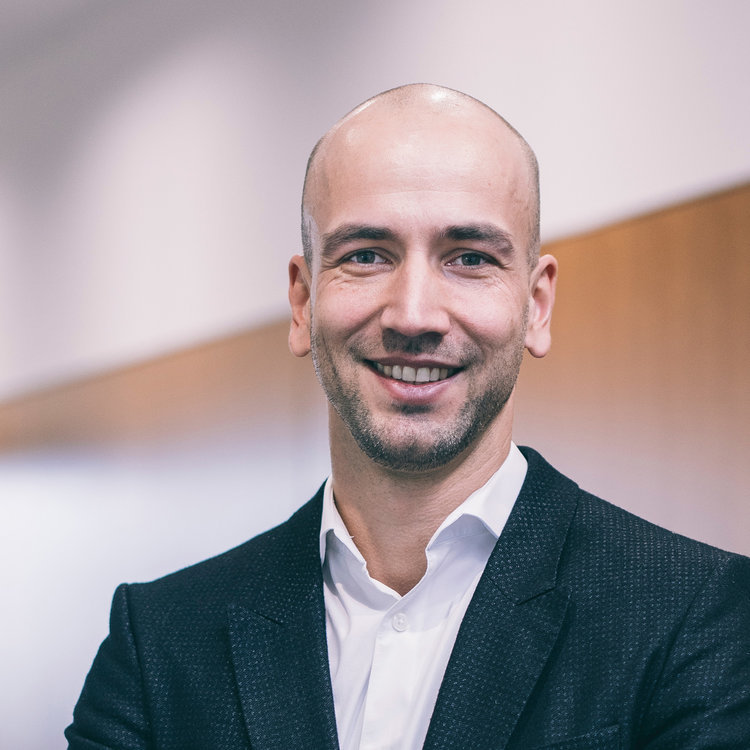 Alexander Ewert
Director Marketing & Education
We at CANDULOR wish to inspire customers to give their best.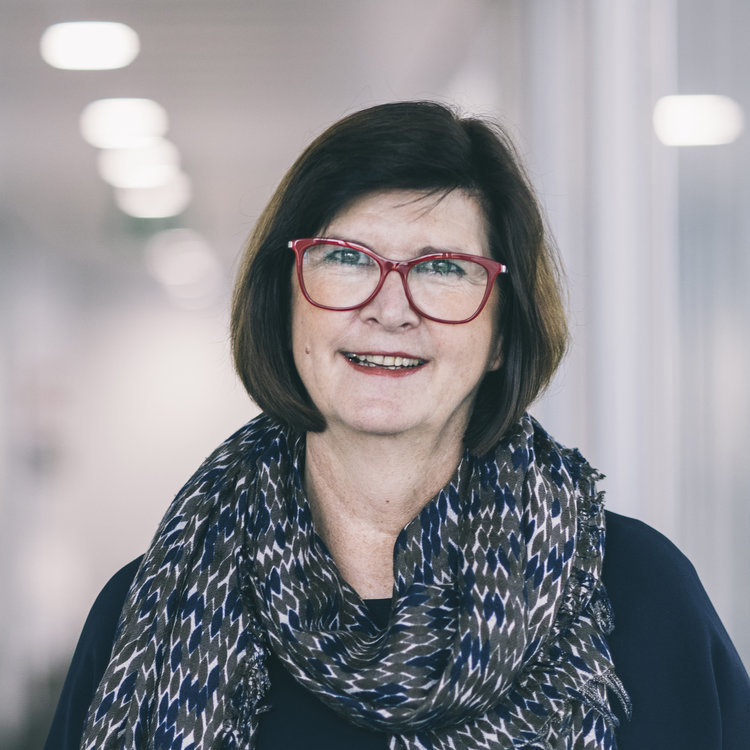 Claudia Schenkel-Thiel
Managing Director Candulor AG/Candulor Dental GmbH
At CANDULOR everything revolves around the customer in direct contact from specialist to specialist.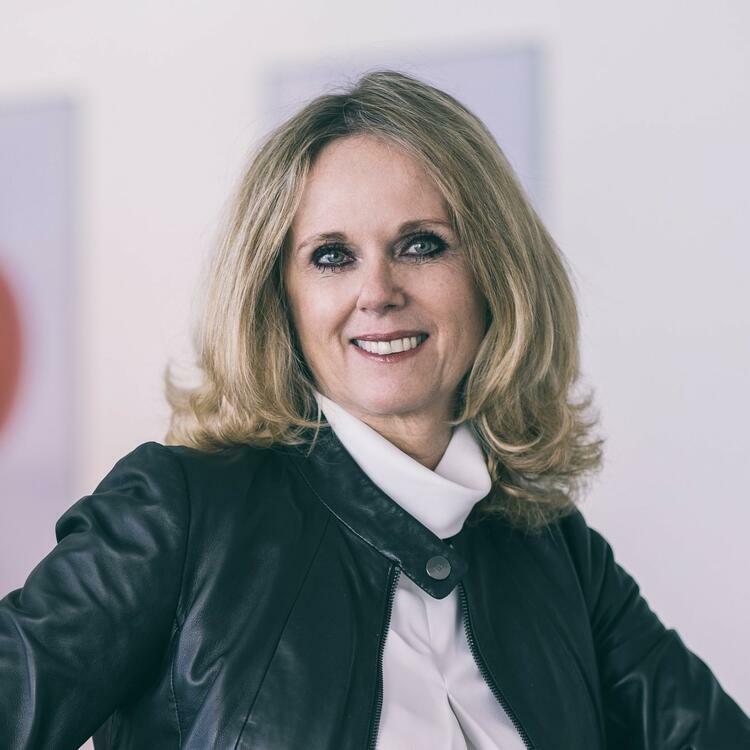 Doris Nägeli
Director P&C Switzerland / People & Culture
It is our employees and partners who make the CANDULOR company so personal.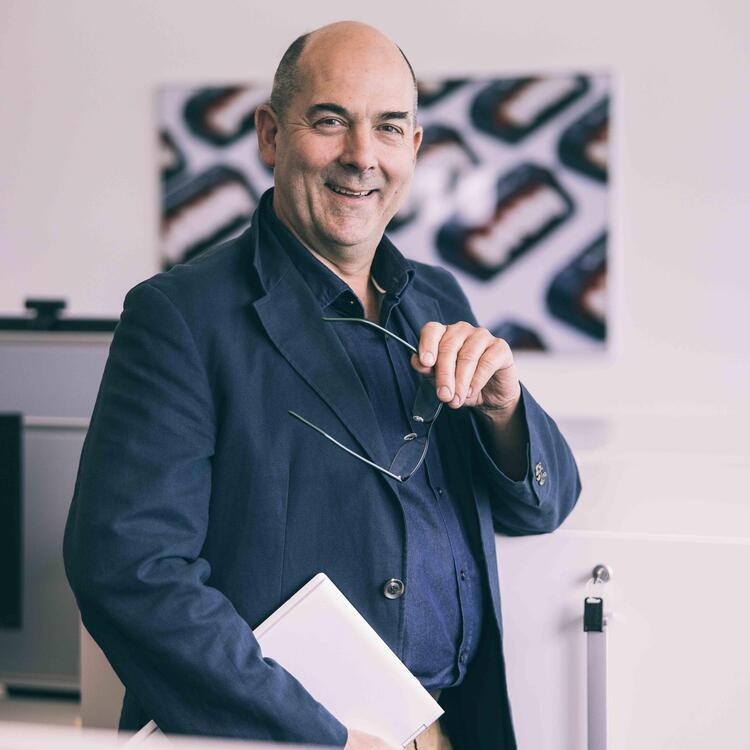 Alexander Schwaszta
Director of QM/RA / PRRC
High quality is our claim, something we live every day in all areas.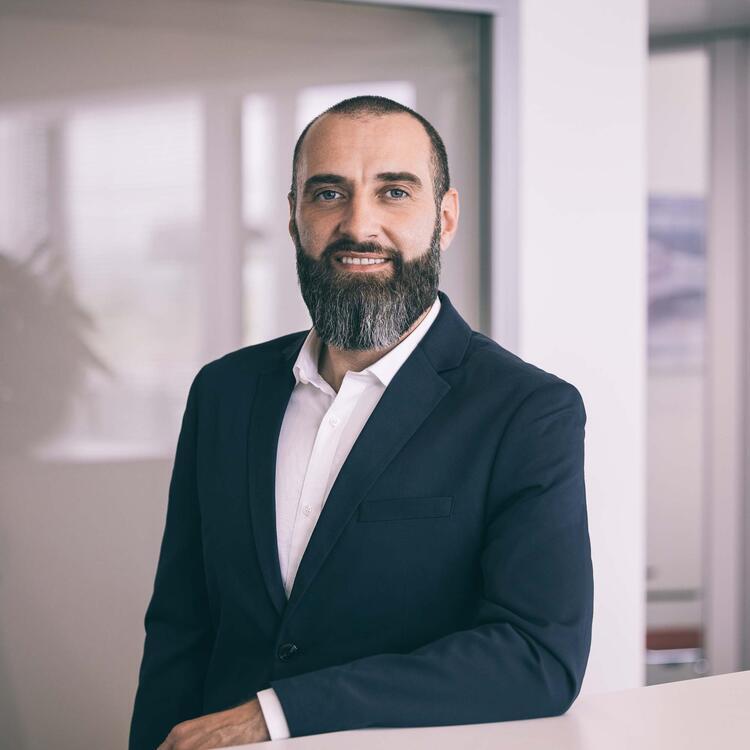 Danijel Stojanovic
Finance Manager
In the end, everything has to be right - including the figures for our business partners and us.