The CRS Set 20 registration set is designed for checking full dentures and the easy determination of the jaw relationship of dentulous and partially dentulous jaws.
A major factor in successful prosthetic or functional therapeutic restorations is the reconstruction of physiological jaw relationships. Compared with classical support pin registry, closing movements on a frontal plateau permit virtually relaxed positioning of the tongue in the base of the mouth.
Indications
For determination of jaw relationships in dentulous and edentulous jaws
As part of prosthetic measures and functional therapies
For smaller occlusal corrections of dentures
Benefits for the dentist
Very fast registration (2-3 min)
Easy and accurate registration method
Minimal bite block possible
Less grinding necessary for insertion 
Cost-efficient fabrication of templates
Benefits for the patient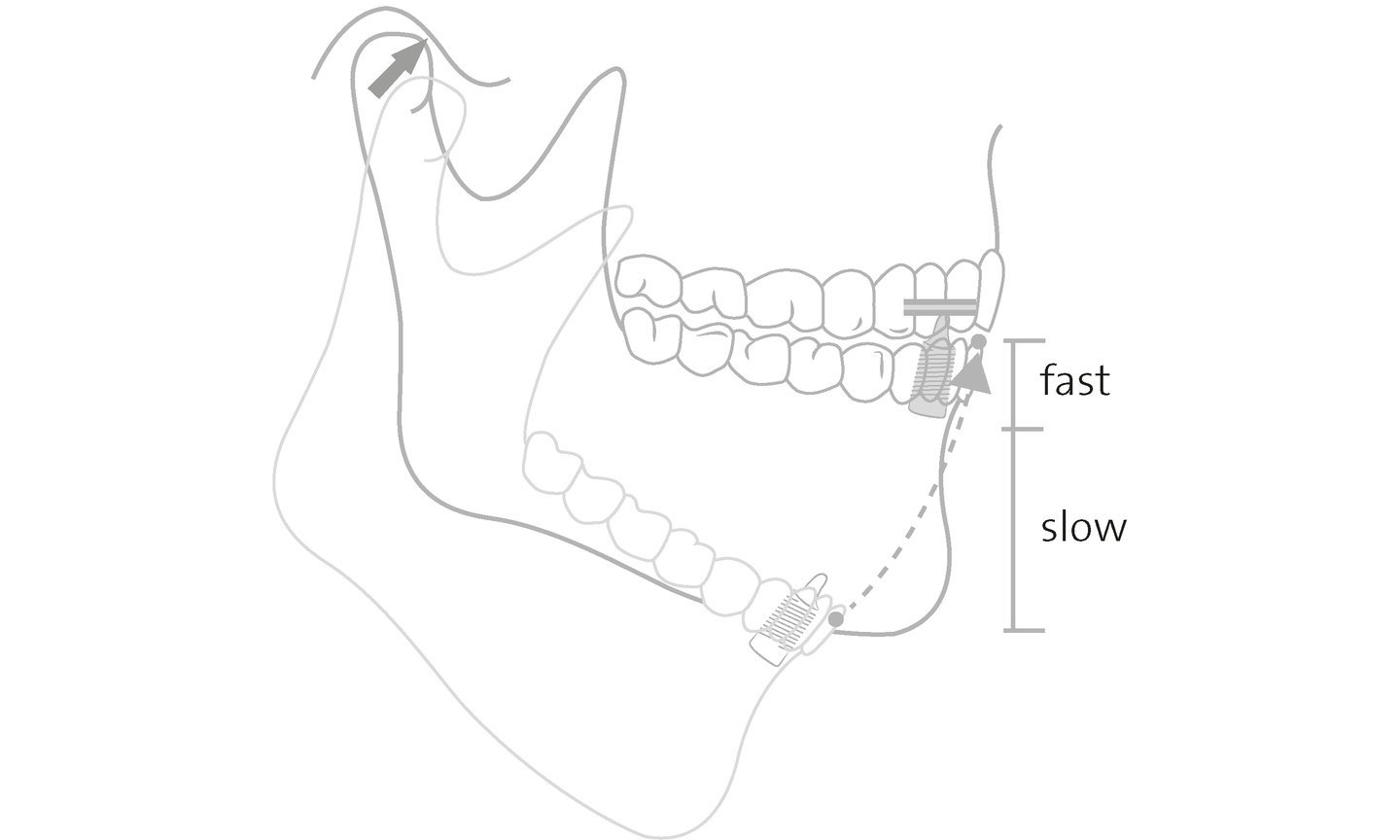 Benefits for the patient
Adequate room for the tongue
No forced, retral joint position (hand-guided bite taking)
Loose and free movement during opening and closing
Physiological final bite situation
Shorter adaptation period after insertion of restoration
Scope of delivery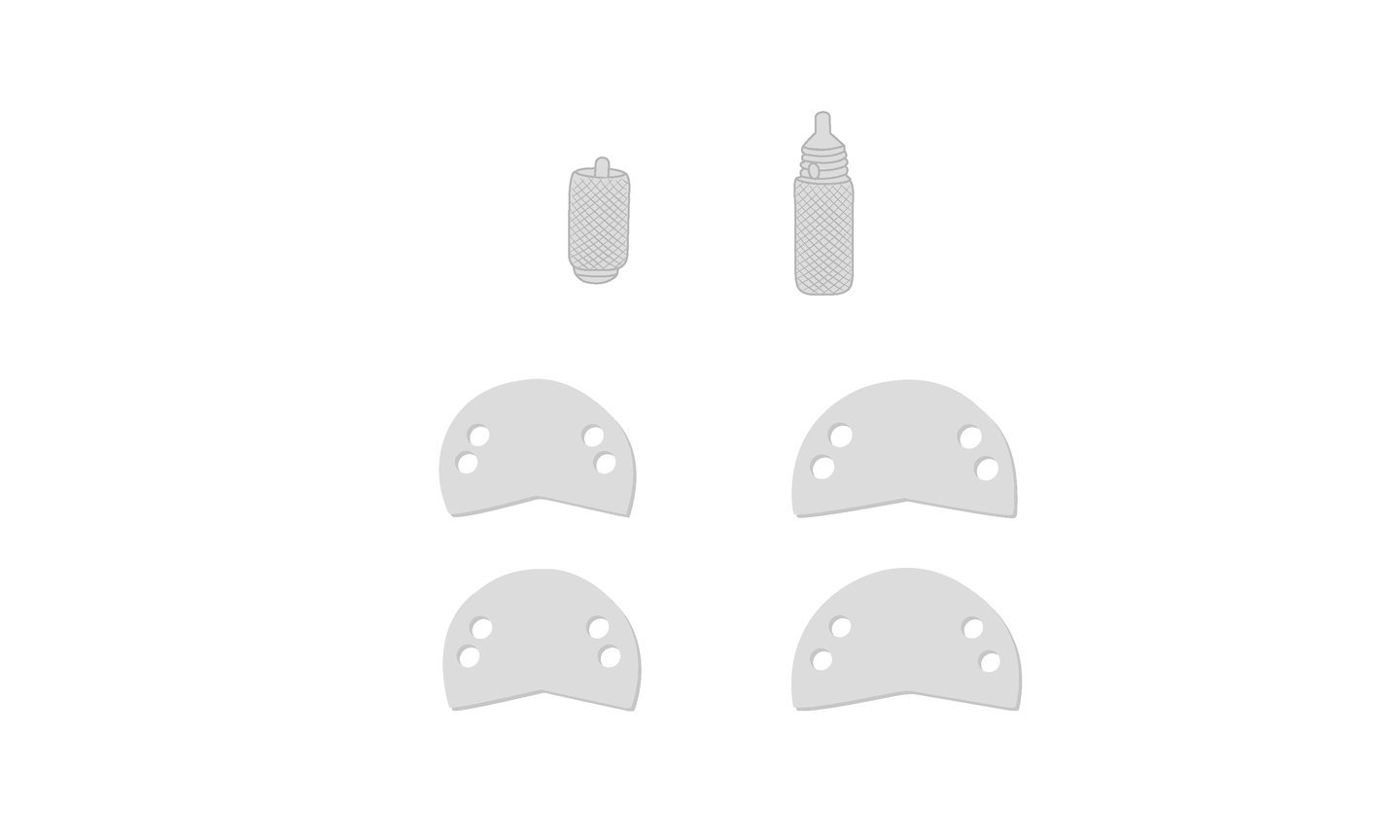 Scope of delivery
2 Registration plates small
2 Registration plates large
1 Registration tip with sleeve short
1 Registration tip with sleeve long
1 CANDULOR Marker
1 Instructions for use
Any more questions?
Simply send us your contact data – we will contact you promptly.