PhysioStar NFC+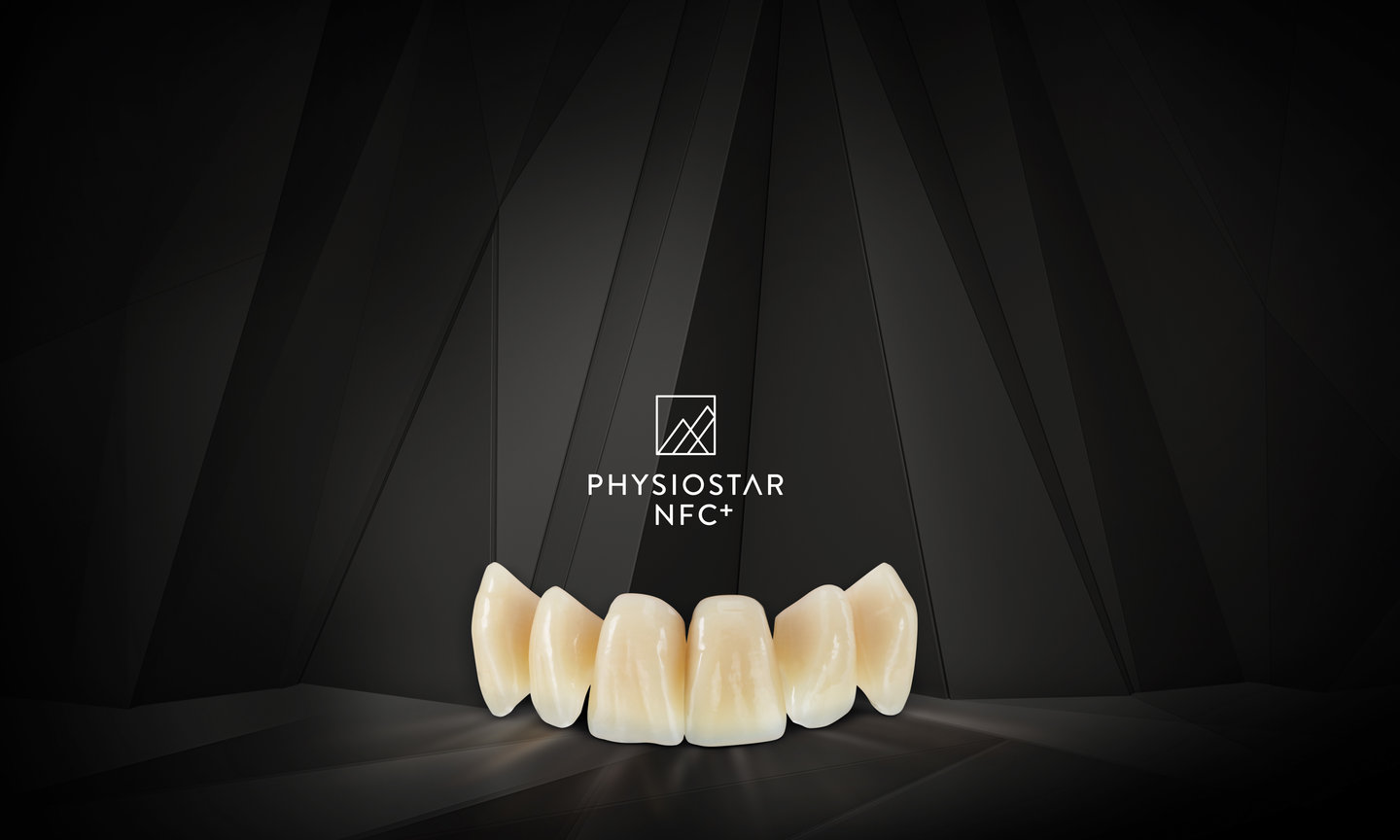 PhysioStar NFC+
Perfected by masters.
Our PhysioStar brand has accompanied our customers for more than 10 years. The composite denture tooth is the favorite in the CANDULOR portfolio when it comes to maximum esthetics and function. Let us convince you of the authenticity of this tooth line.
Aesthetic Blue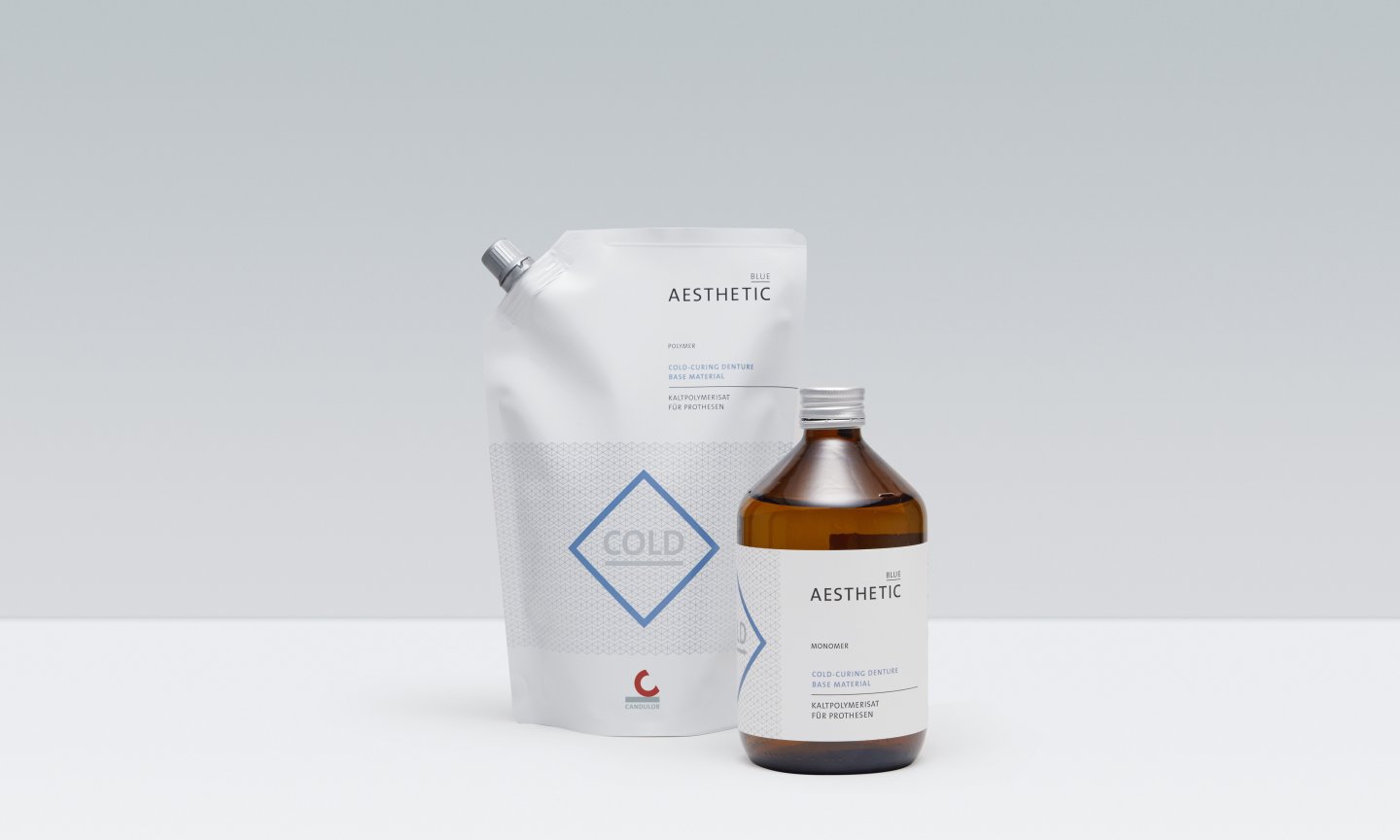 Aesthetic Blue
The cold-curing AESTHETIC BLUE denture base material excels in particular through its outstanding flow and modelling properties. 
The ideal resin for natural and functional dentures. 
News: KMG Liquid is back - with a new improved formula
The «KMG Liquid» universal high-gloss polishing paste for denture acrylics and metals inspires old and new fans with its improved properties.
The advantages: KMG Liquid enables achieving a fast high gloss result. The paste is easier to dose because it is not quite as liquid as its predecessor; and thus provides a considerably higher yield. KMG Liquid is a homogeneous liquid, therefore making it easier to use. In addition, it has a pleasant fragrance.
KUNSTZAHNWERK Competition 2018
Take a look at the winners of the previous years.
To the KunstZahnWerk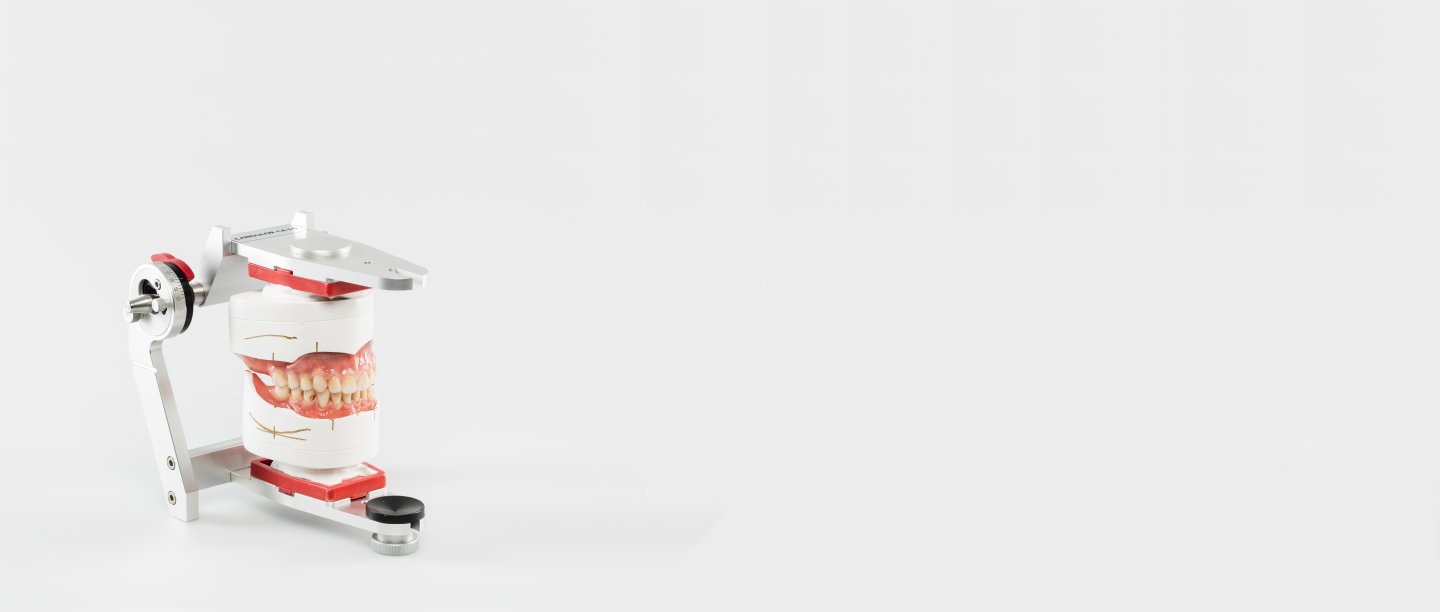 Alexander Ewert
Marketing Director
Any more questions?
Simply send us your contact data – we will contact you promptly.
Alexander Ewert
Marketing Director