THE PROSTHETICS TALK SHOW BY SSOP - WITH THE "LEGENDS OF PROSTHETICS"
Three great names of the dental world - Jürg Stuck, Max Bosshart and Peter Lerch - will meet up for a unique round table on November 6 in Leipzig.
XPLEX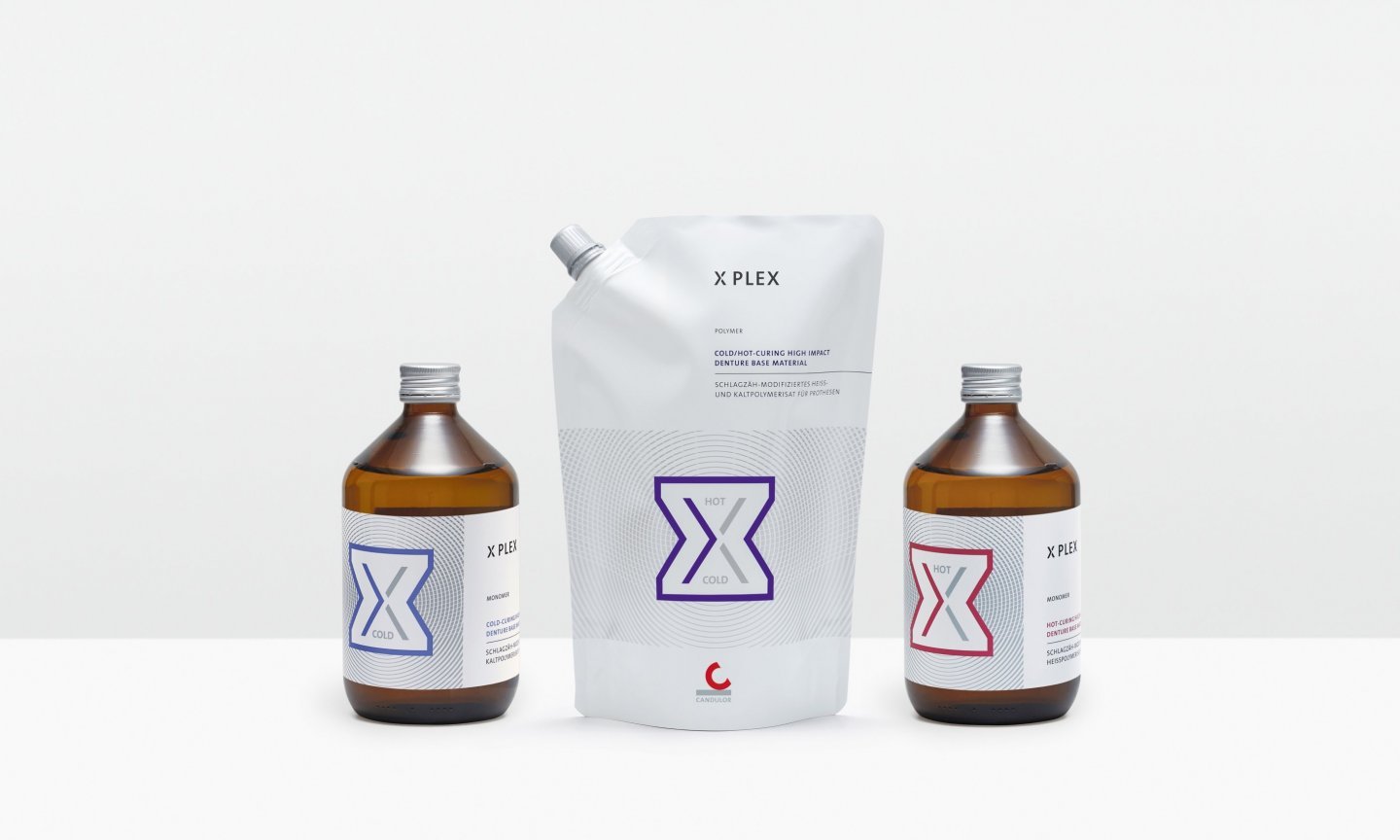 XPLEX
The new dual high-impact polymer. 
XPLEX - the high-impact polymer for dual use. Developed to cover the different processes and needs in the laboratory. The new polymer is suitable for cold and hot polymerization. Whether packing, pressing or pouring: the choice of HOT or COLD processing is governed by the respective HOT or COLD monomer component.
PhysioSelect TCR
PhysioSelect TCR
The fresh, youthful design of the PhysioSelect TCR was a development originating from proven tooth molds. The teeth, designed in Switzerland, are made of the reliable TwinCrossedResin material. For the new attitude to life of an entire generation: the young at heart «Best Agers»: THE STAY YOUNG COLLECTION.
Alexander Ewert
Director Marketing & Education
Any more questions?
Simply send us your contact data – we will contact you promptly.
Alexander Ewert
Director Marketing & Education