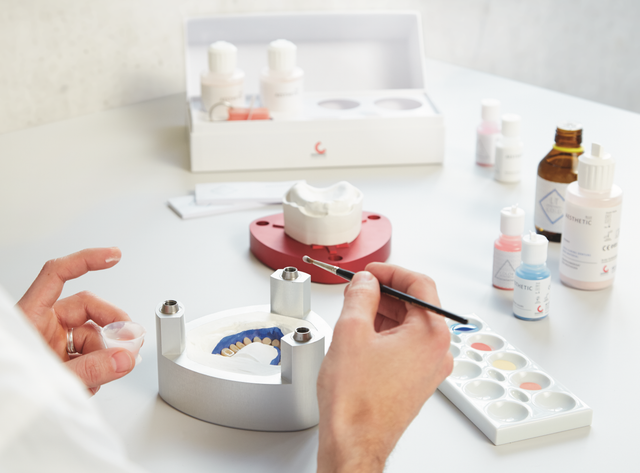 News
Workshop «Esthetic Gingiva»
The SSOP offers a new continuing education course on the topic of color characterization of the gingiva. 
News
Product catalog 2024
Our new product catalog will be set up in January 2024. You can pre-order it now. Click on link and complete the form. The catalog will be sent to you free of charge in January 2024.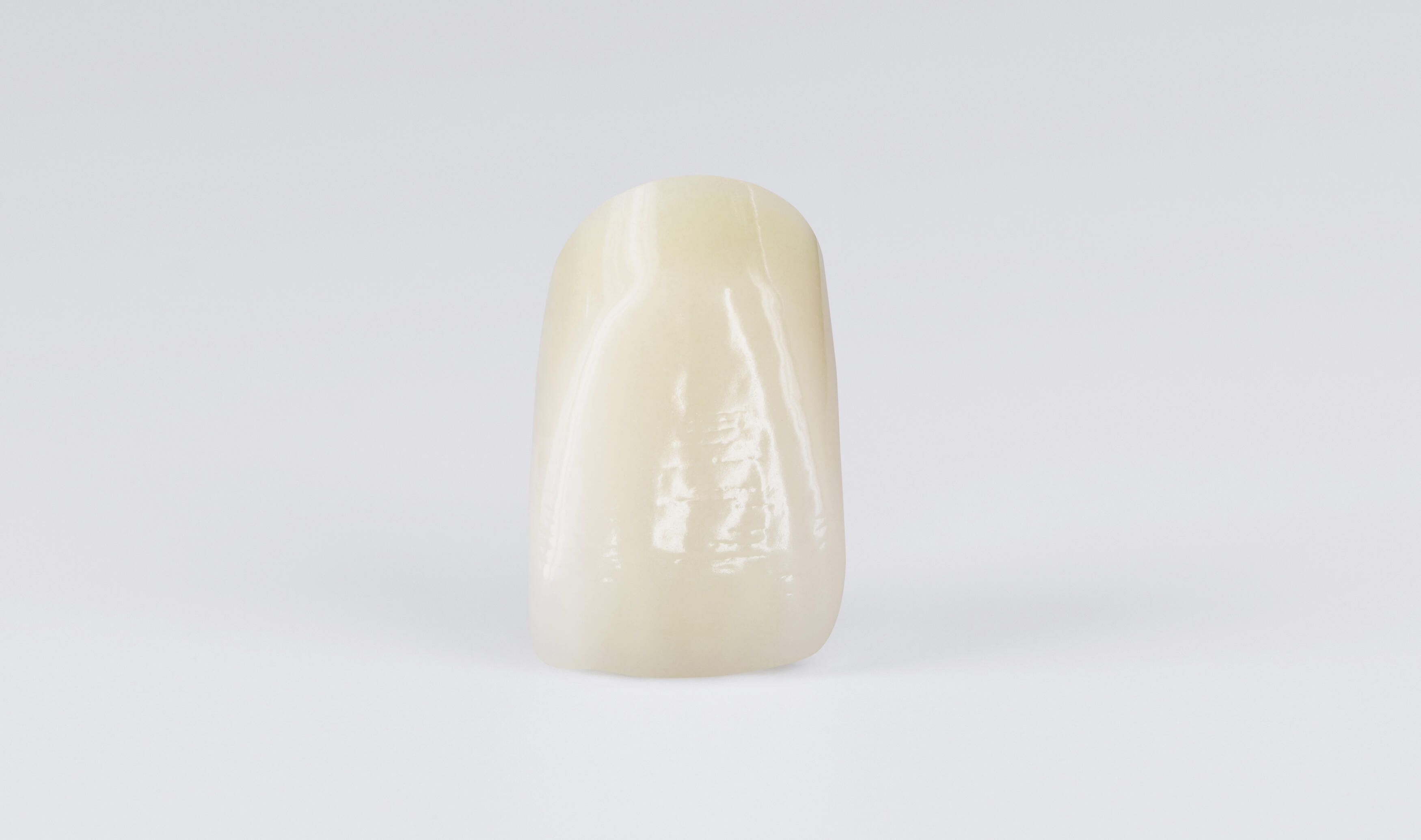 PHYSIOSELECT TCR
The fresh, youthful design of the PhysioSelect TCR was a development originating from proven tooth molds. The teeth, designed in Switzerland, are made of the reliable TwinCrossedResin material. For the new attitude to life of an entire generation: the young at heart «Best Agers»: THE STAY YOUNG COLLECTION.
Alexander Ewert
Director Marketing & Education
Support: general
Any more questions?
Simply send us your contact data – we will contact you promptly.