Aesthetic Red
Heat-curing denture base material
Aesthetic Red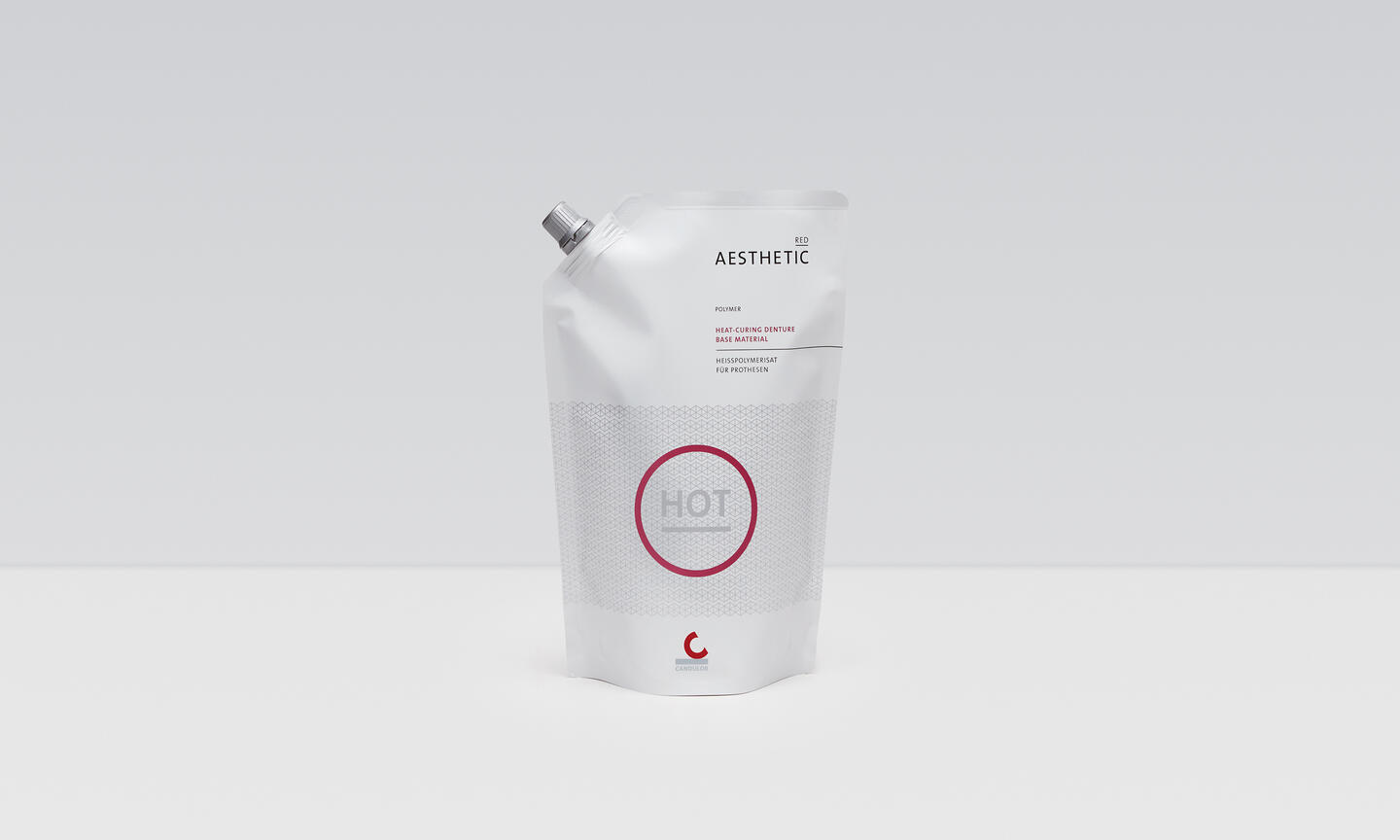 Aesthetic Red
RED – the AESTHETIC heat-curing polymer displays the entire spectrum of the harmonious CANDULOR color system. This gives the option of recreating the natural perfection of the gingiva.
The heat-curing AESTHETIC RED denture base material consists of a selection of high quality raw materials. They form the basis for the good physical properties of the products.
Shades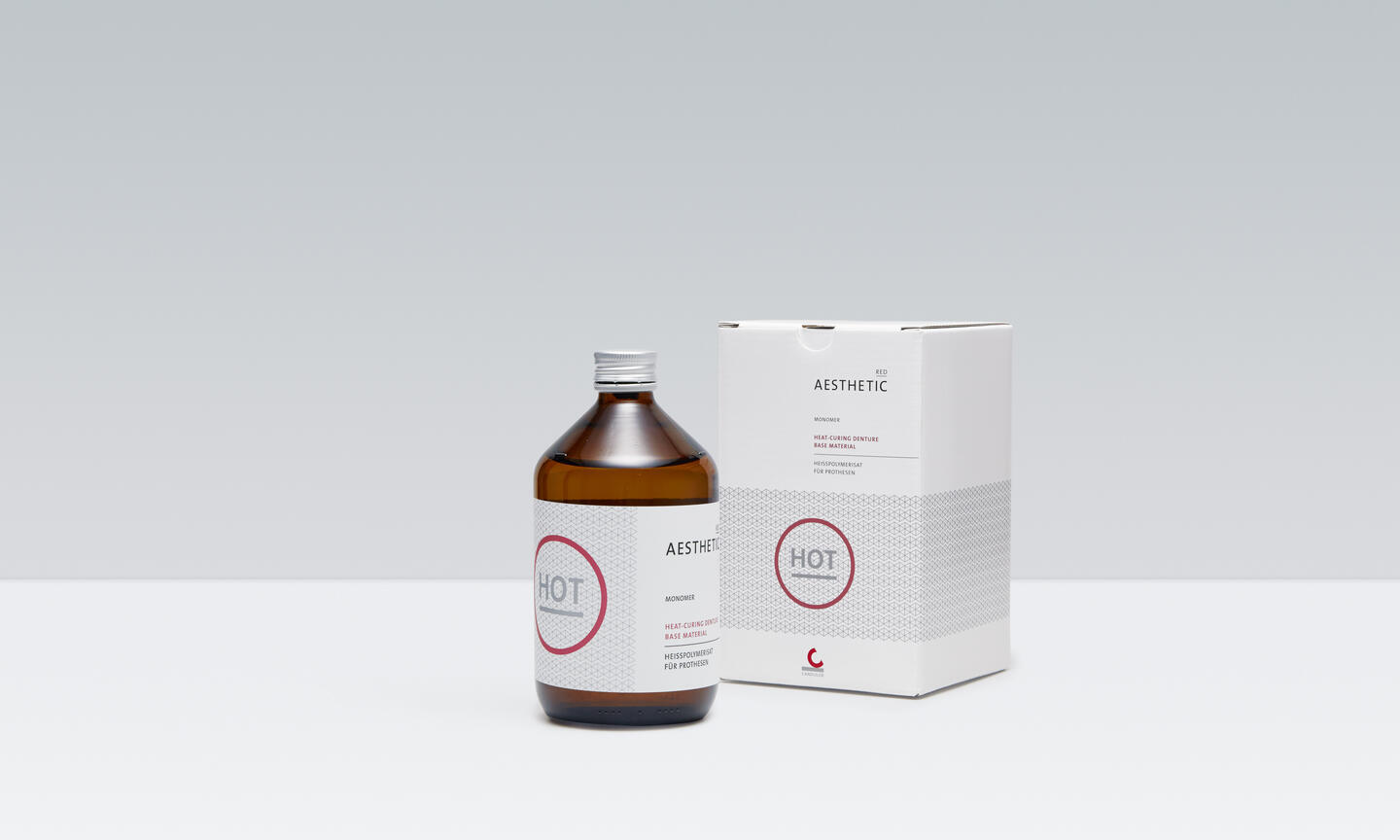 Shades
0 Clear
1 Soft Pink – transparent, not veined
3 Natural Pink – semi-opaque, veined
5 Pink – transparent, veined
34 Original Pink – semi-opaque, veined
53 Whitish Pink – opaque, not veined
55 Reddish Pink – opaque, not veined
57 Brownish Purple Pink – opaque, not veined
Forms of delivery
Powder in shades 34, 53, 55, 57 (100 g)
Powder in shades 0, 1, 3, 5, 34 (500 g)
Liquid (150 ml and 500 ml)
Advantages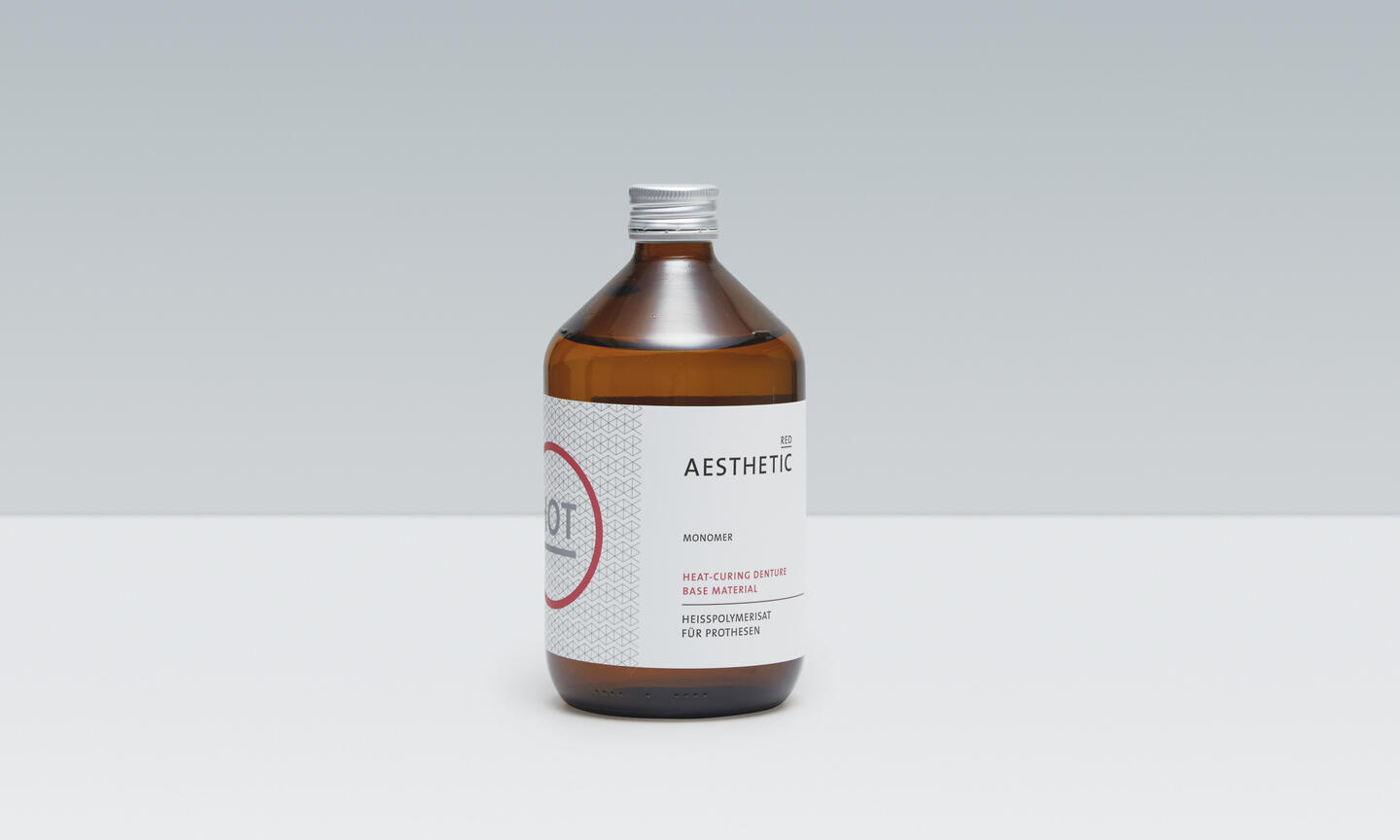 Advantages
High accuracy of fit
Low residual monomer content
Wide range of polymerization variants
Low polymerization shrinkage
Shape and color stability
Available in 8 different color shades
Simple handling
Natural color shade spectrum
Application
Indications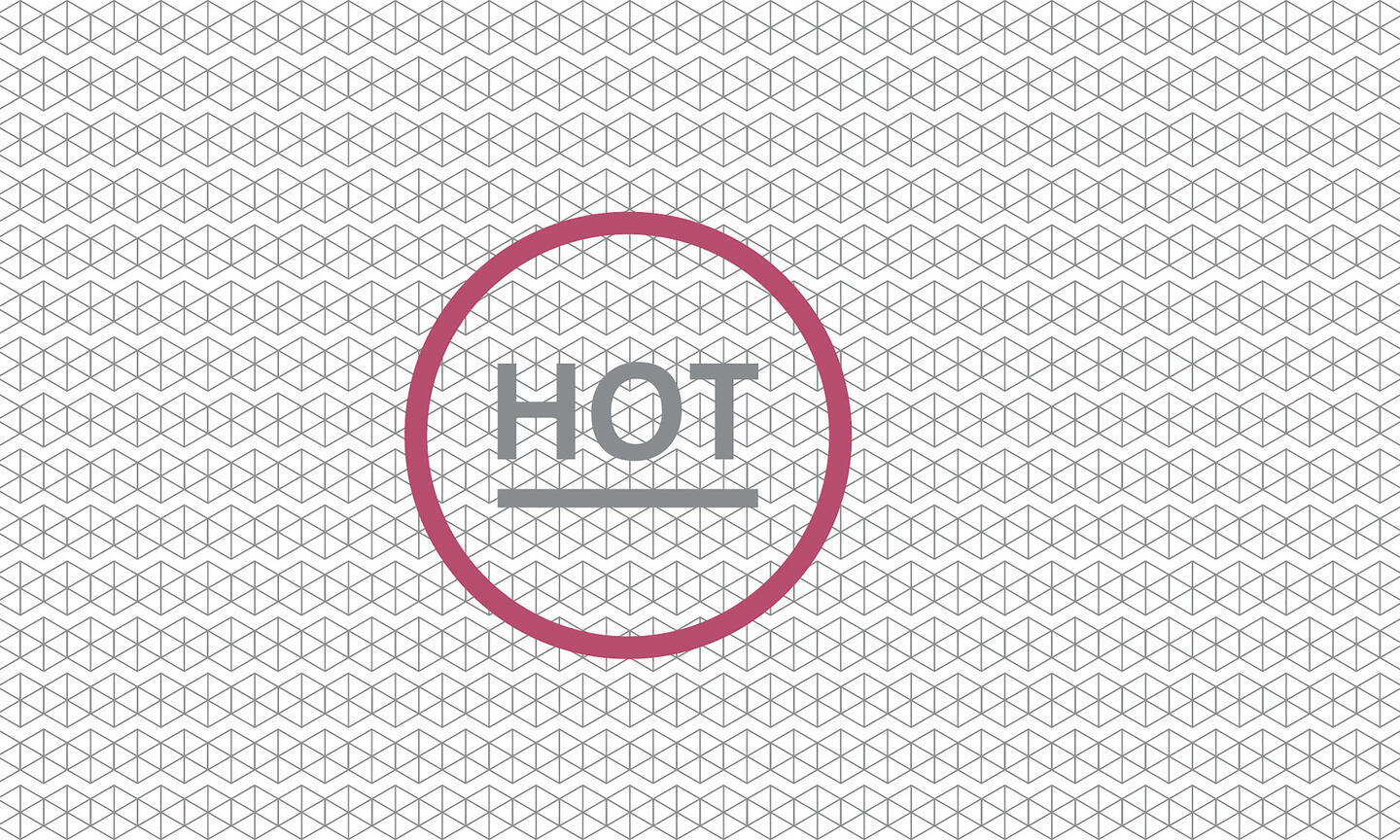 Indications
Complete denture prosthetics
Partial denture prosthetics
Implant prosthetics
Occlusal splints
Orthodontic appliances
The use of the product is contraindicated if the patient is known to be allergic to any of its ingredients.
Our JST flask – a pressing flask – is suitable for processing the heat polymer.
Dosing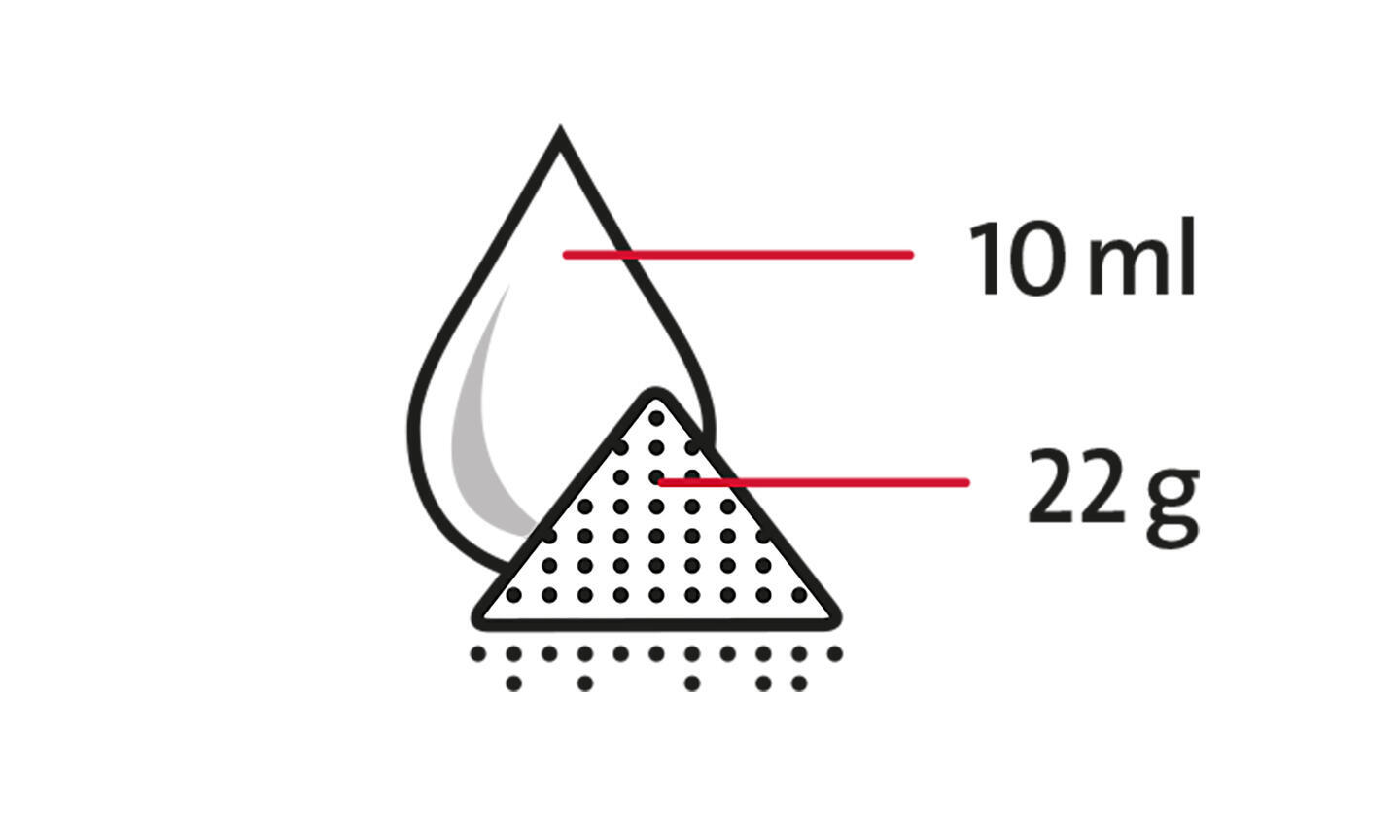 Dosing
Packing technique
Mixing ratio for dentures:
22 g polymer : 10 ml monomer
You might also be interested in:
Support: AESTHETIC RED
Interested?
Simply send us your contact data – we will contact you promptly.