KUNSTZAHNWERK Competition 2019
Compete with the best of the best from around the world and become part of the CANDULOR KZW community.
Are full dentures your specialty? Or would you prefer to tackle the fine art of removable dentures again? This competition gives you the opportunity, be it as a team or alone, to showcase perfection from a master's hand.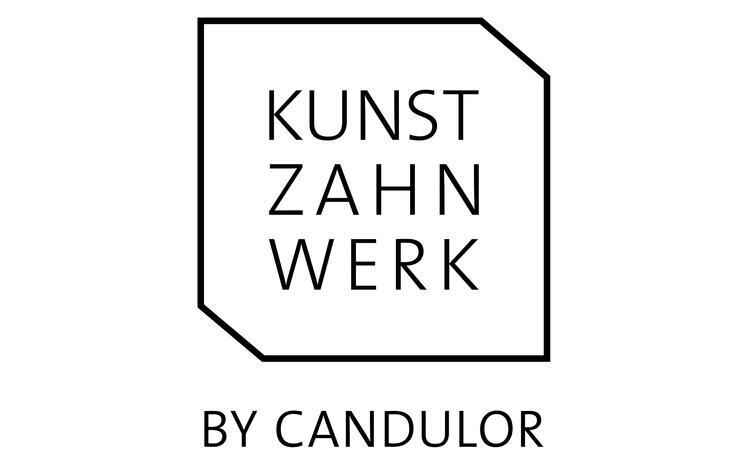 The partnership
In cooperation with CAMLOG - a leading supplier of complete systems and products for implant dentistry and implant-supported dentures - CANDULOR provides you with an exciting patient case. Realism par excellence: with our PhysioStar NFC+ tooth line and the CAMLOG implant components, you can create a valuable showcase for yourself and try out what is possible.
The task
For participants, the task is to prepare a total reconstruction with a full maxillary denture supported on the mucous membrane and a partially removable mandibular restoration with four CAMLOG implants. All work must be prepared using the Gerber setup method. 
The procedure
After the binding registration, CANDULOR will send the detailed information on the complete patient case, which will make the solution easier, as well as the plaster casts and all other materials. The finished prosthetics must be submitted exclusively in the CANDULOR articulator or Condylator.
Additional opportunity
You can photograph, film and/or write. The KZW documentations are an important centerpiece of the competition and will also receive awards. In other words; it pays to document your work. The best documentations will be published in various professional journals. 
The jury
Face these experts: 
Frauke Müller (Professor and Chair) University Clinic of Dental Medicine, Division of Gerondontology and Removable Prosthodontics. University Geneva
Arian Deutsch, CDT, DTG, Winner KZW North America 2012 & KZW International 2011, Owner Deutsch Dental Arts (USA)
Martin Koller, DT, CANDULOR AG
Andrea Kunz, MDT, CAMLOG
The award ceremony
The award ceremony will take place on the occasion of the CANDULOR press conference at the IDS 2019 in Cologne. The best documentations will also receive awards. All completed entries will be exhibited on the CANDULOR stand.
The prizes
1st prize: check for €1,500
2nd prize: check for €1,000
3rd prize: check for €500
As well as non-monetary prizes sponsored by the trade press.
Registration
Please register for the competition no later than 28th September 2018. 
You can register via our website or by telephone under +41 44 805 90 36.