We support the best of the best.
Since 1999, KunstZahnWerk is the competition in the world of dentistry - with a focus on prosthetics. Dental technicians, dental master technicians and prosthodontists as well as trainees use this platform nationally and internationally to demonstrate their skills. The competition is to act as an inspiration, demonstrating what can be done for patients.
Our aim is the natural and functional design of prosthetics. To do this, we offer new patient cases for international experts as well as for our young talents every two years. 
Their creations, which are exhibited at the CANDULOR stand at the IDS »International Dental-Show« in Cologne are a great attraction for visitors to the exhibition.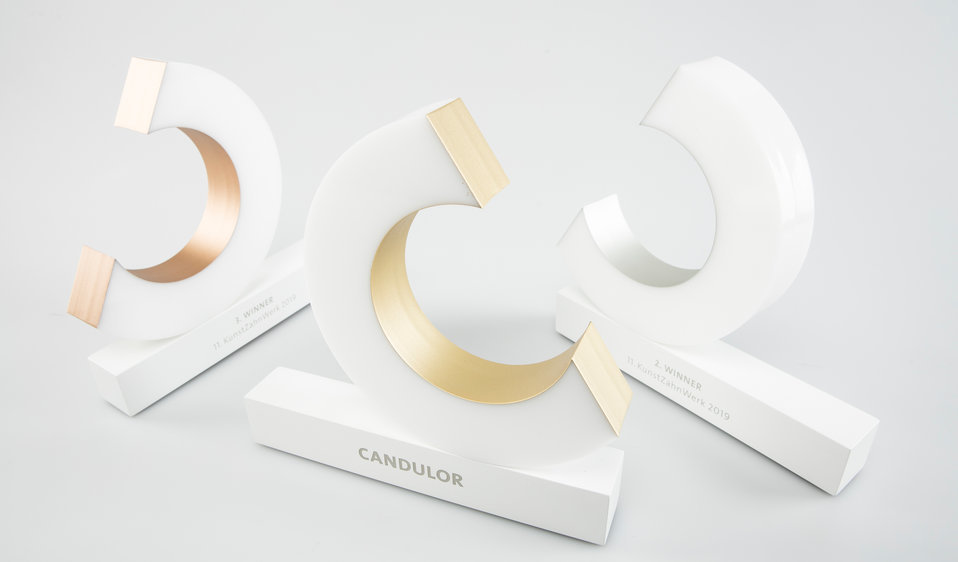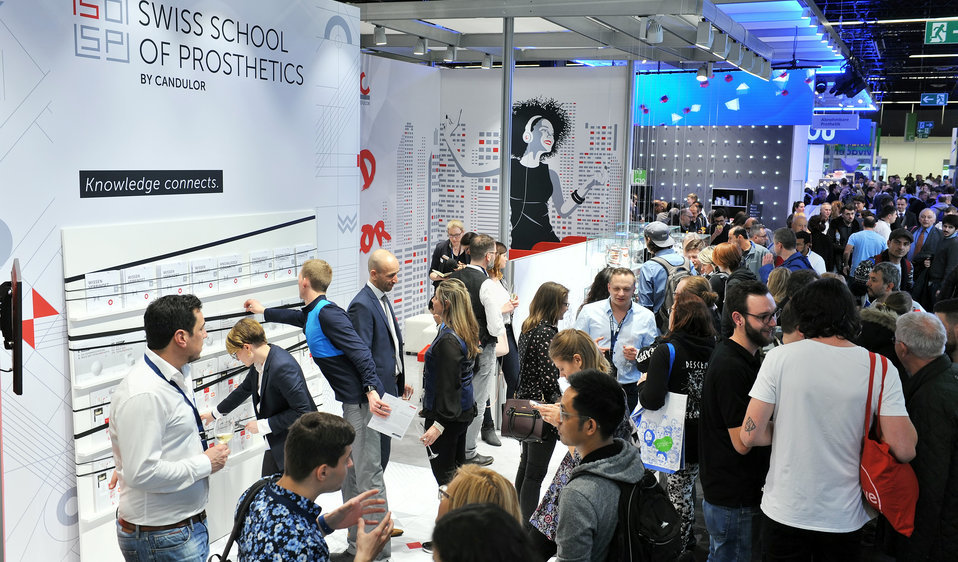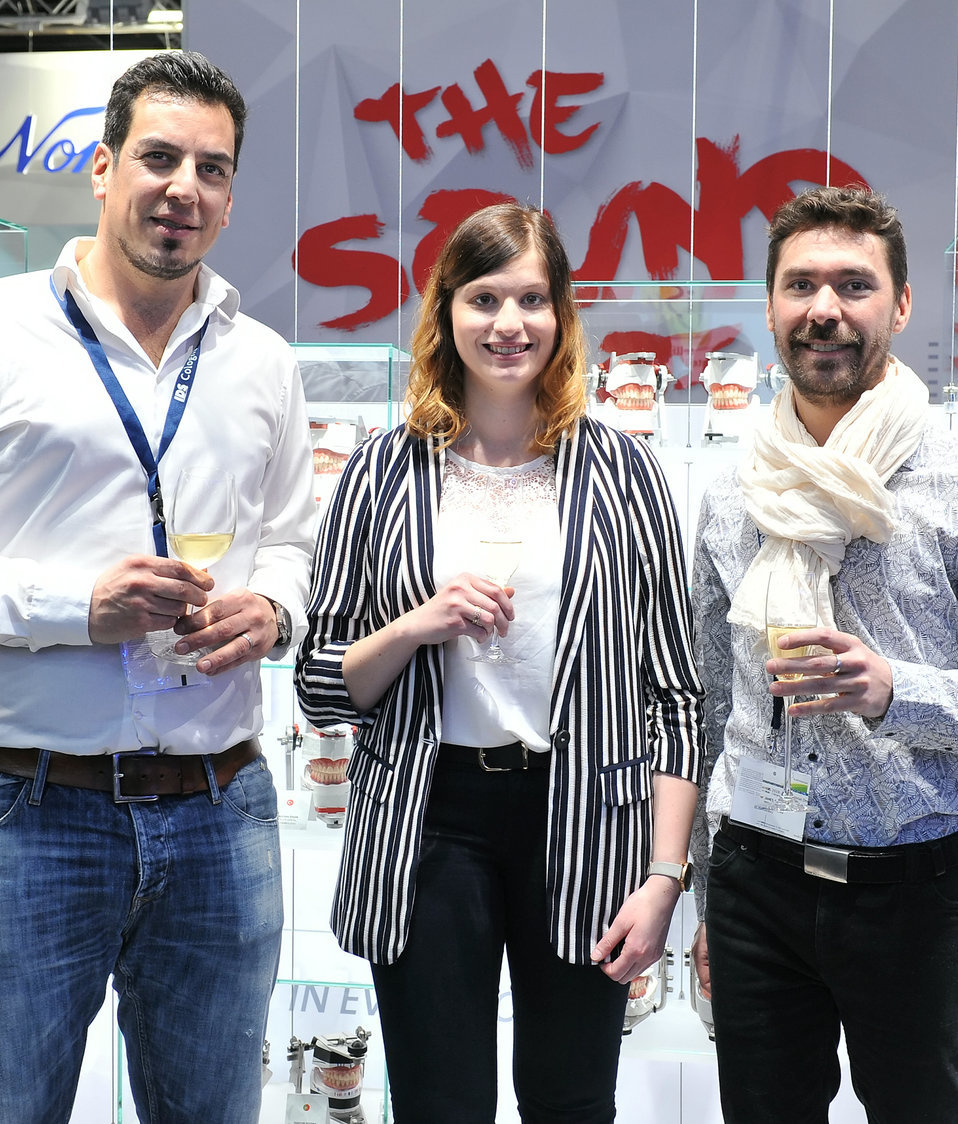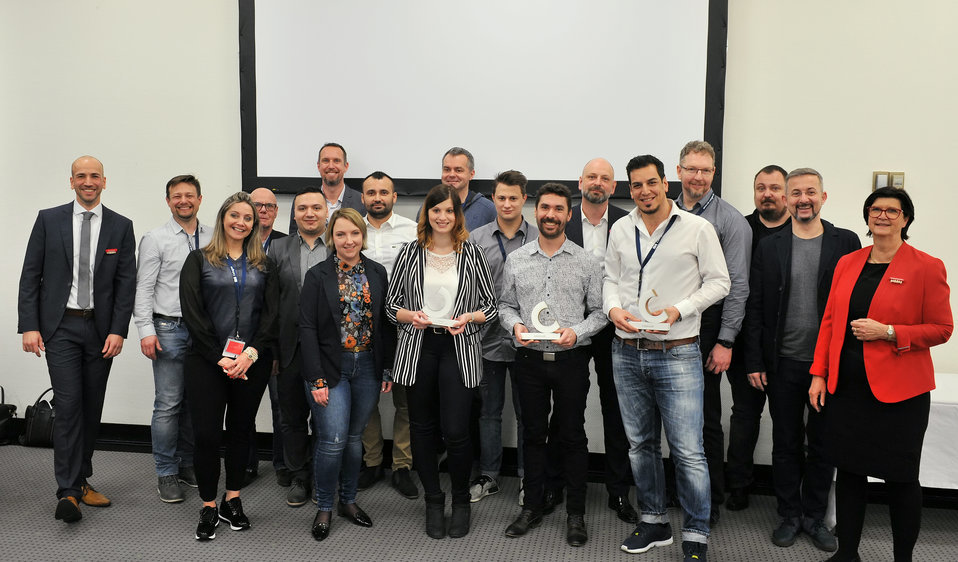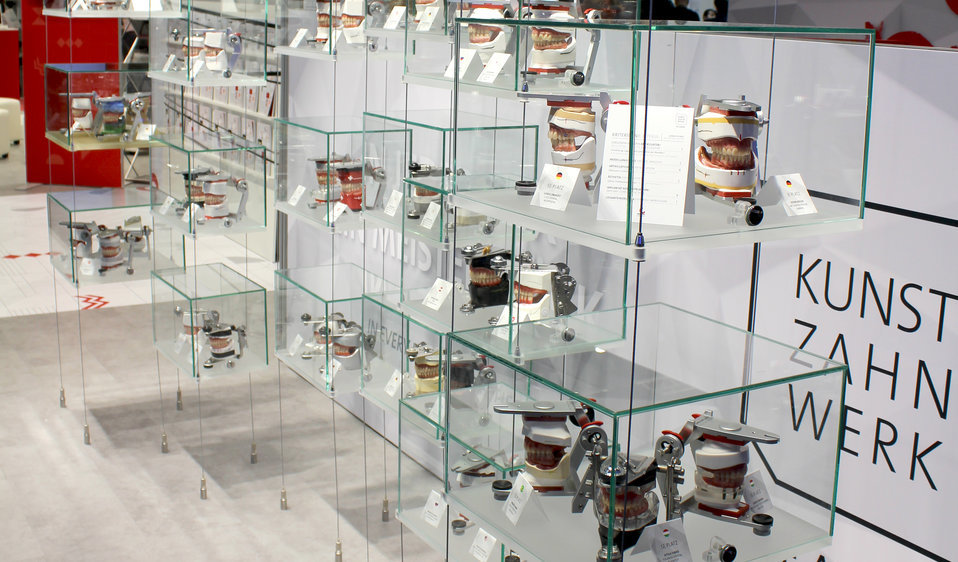 Winners of previous KZW competitions